Discover the best Korean anti-aging skincare products for your 30s. Our carefully curated guide helps you rejuvenate and maintain youthful, radiant skin with top-rated serums, creams, and treatments specifically designed to tackle fine lines, wrinkles, and loss of elasticity. Perfect for those seeking to preserve their skin's natural glow in their 30s. Explore now and embrace ageless beauty with the finest Korean skincare innovations.
Why Do We Need Anti-Aging Products?
Anyone can dream of flawless, radiant skin, no matter their age or gender. In our youth, our skin tends to be naturally vibrant and full. However, as we age, our skin undergoes changes.
However, aging skin often becomes thinner, more delicate, and less elastic, causing fine lines and wrinkles.
Factors such as lifestyle choices, diet, sun exposure, and environment can accelerate skin aging. These factors may etch lines and shadows, aging the skin. Research shows Korean anti-aging products counter these signs. They rejuvenate tired skin, restoring youthful brightness and reviving the feeling of youth.
The Ingredients of Anti-Aging Products
Retinol, with its vitamin A base, accelerates cell renewal and collagen production, reversing aging signs. Meanwhile, antioxidants protect skin from free radicals and environmental damage. Essential ingredients like Niacinamide, Ceramides, Vitamin C, Peptides, and Snail Mucin should also be in your anti-aging arsenal.
Best Korean Anti-Aging Products for 30s
The Plant Base Time Stop Collagen Ampoule 
Cosrx Advanced Snail Peptide Eye Cream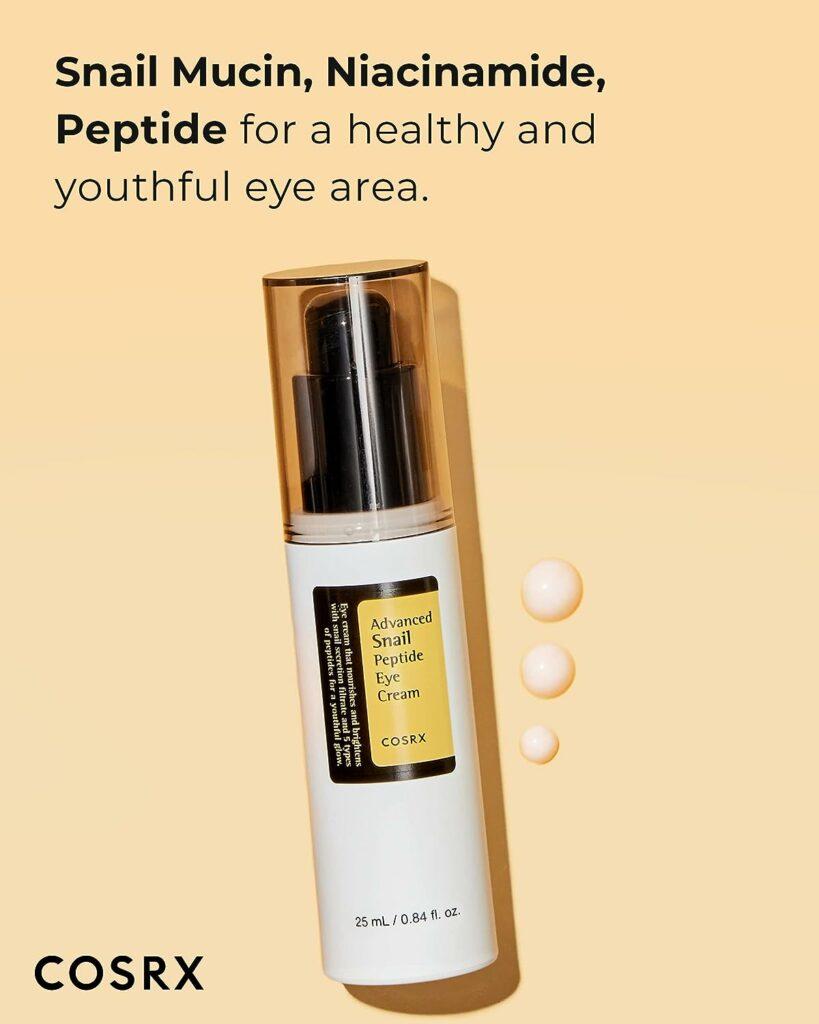 Missha Time Revolution Night Repair Probio Ampoule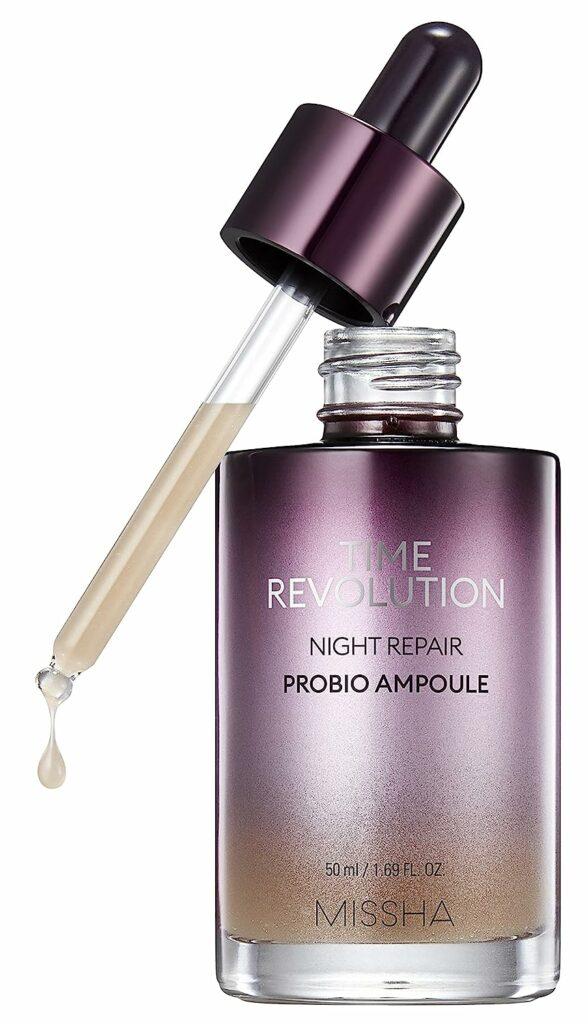 Huxley Anti-Gravity Cream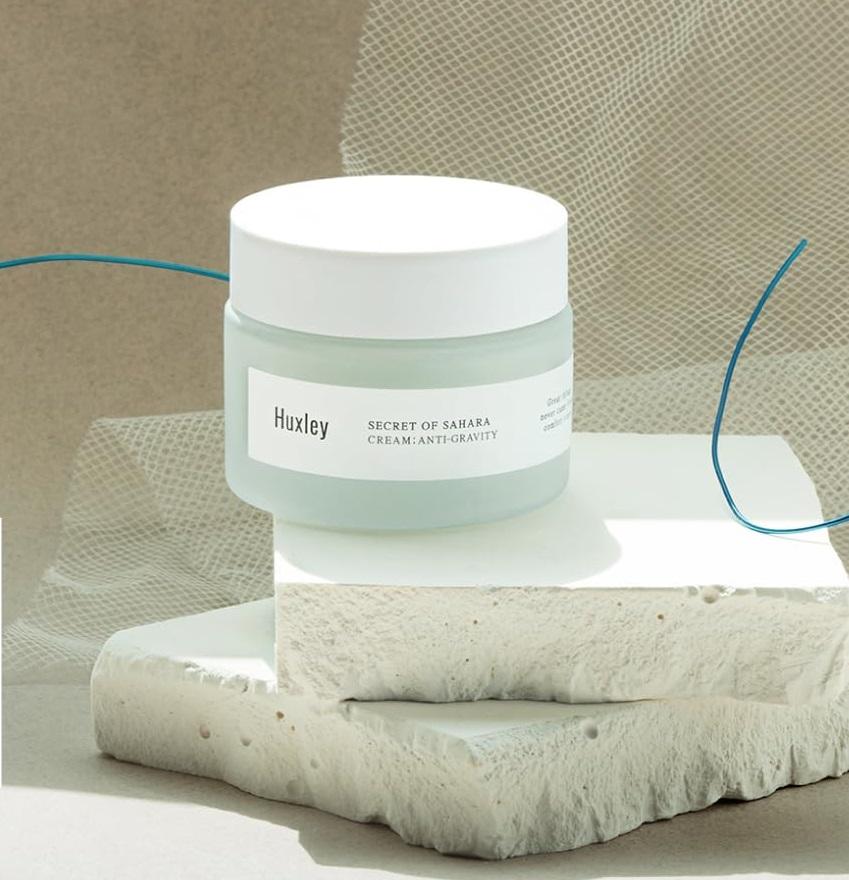 Benton Fermentation Eye Cream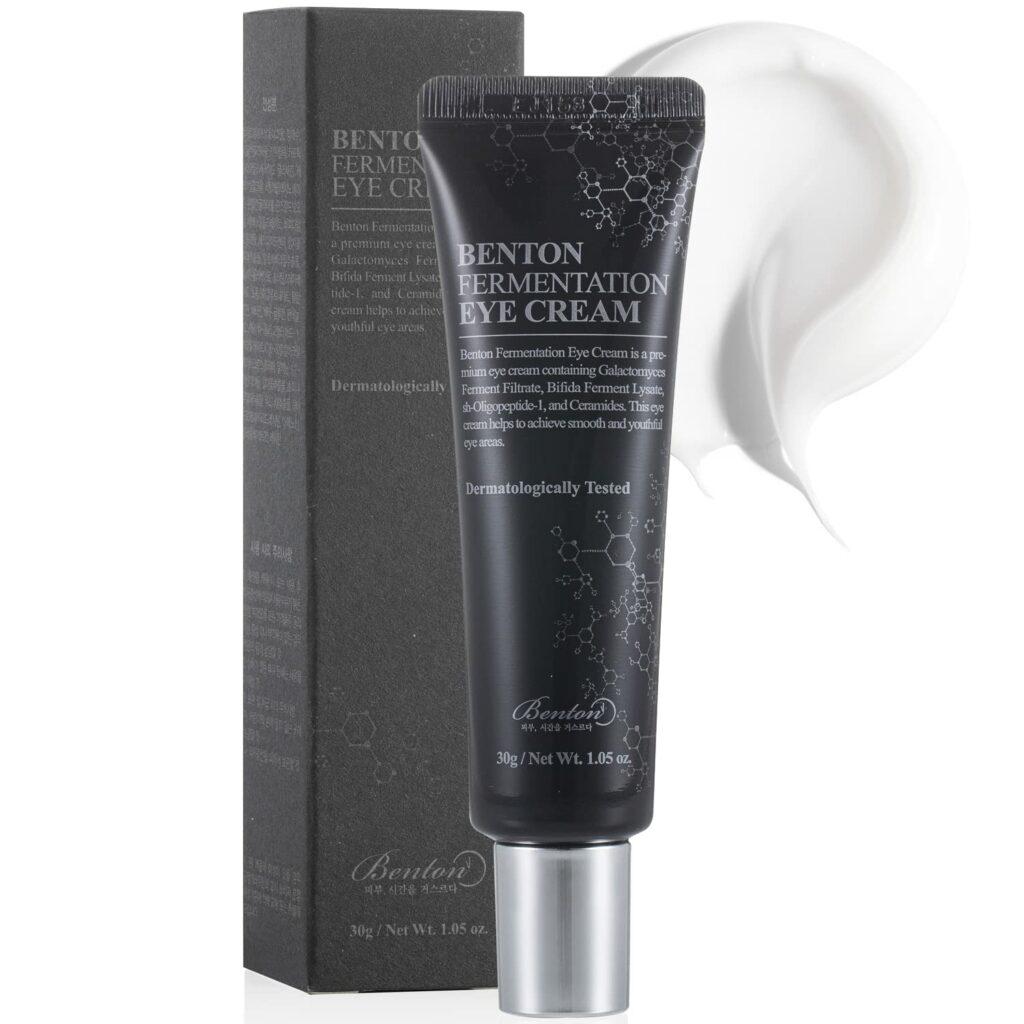 Urang Pink Everlasting Ampoule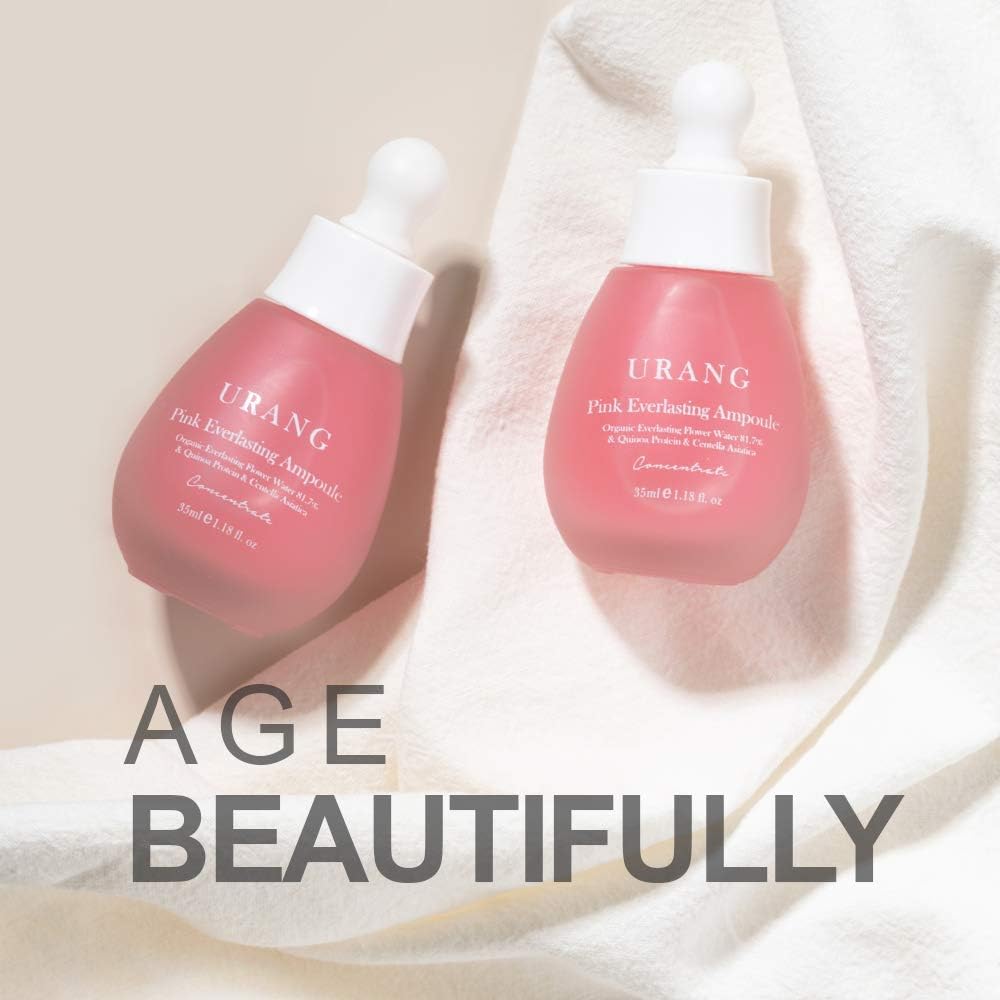 Klairs Freshly Juiced Vitamin E Mask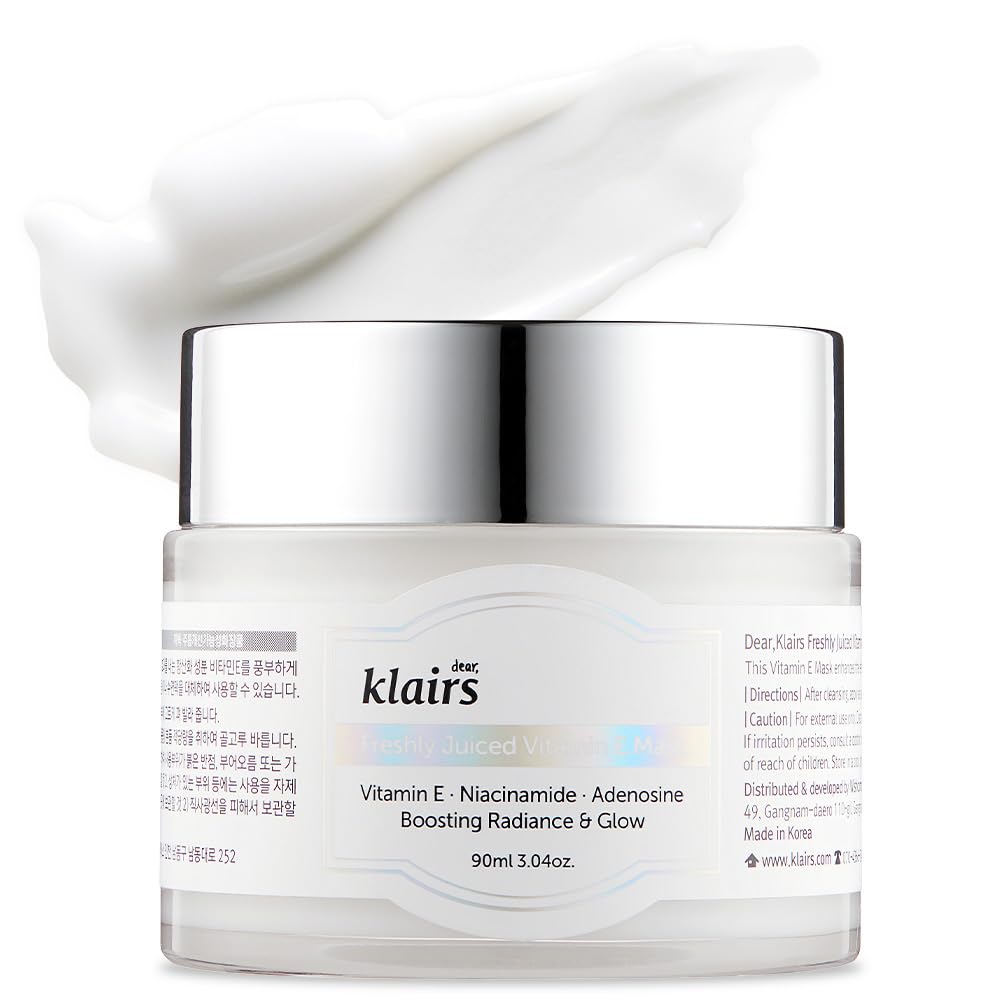 Neogen Real Ferment Micro Serum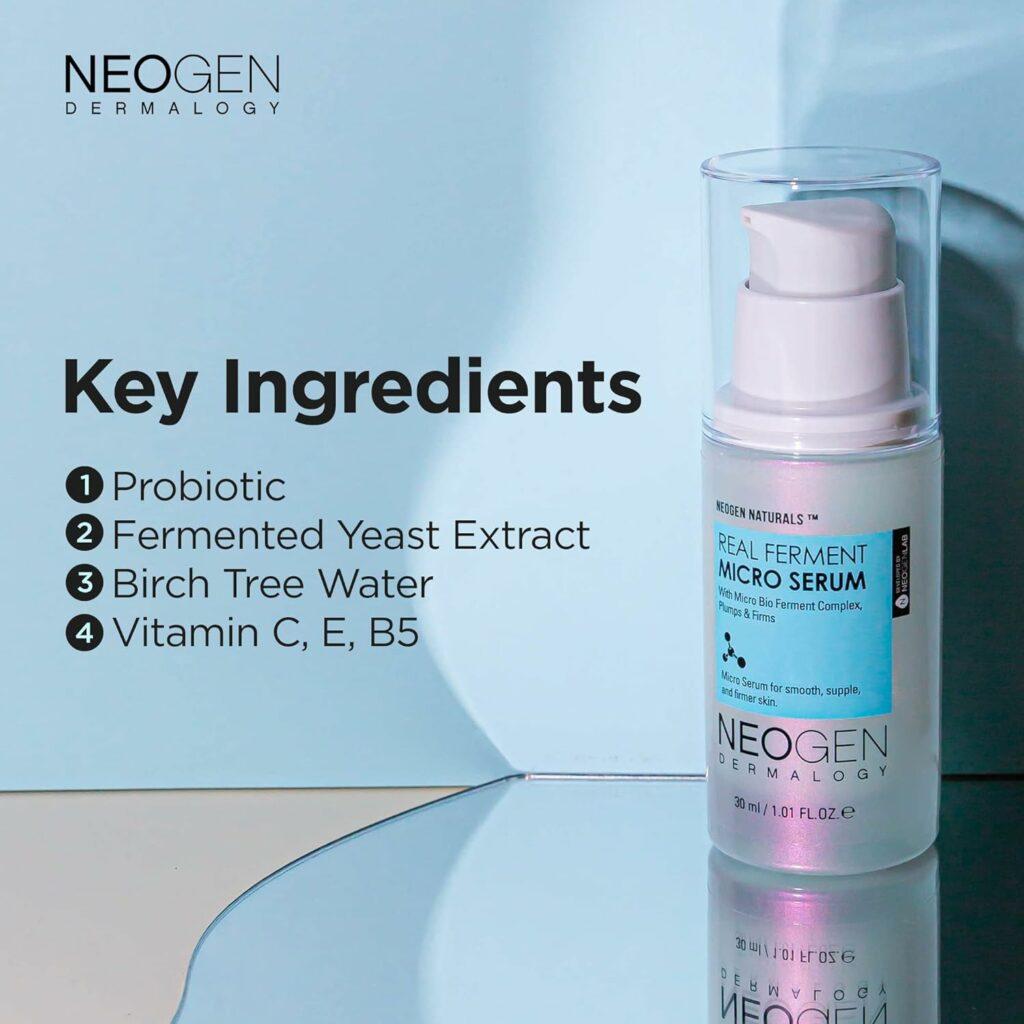 Klavuu White Pearlsation Revitalizing Pearl Treatment Toner
Sulwhasoo Concentrated Ginseng Renewing Cream
Join us on an exciting journey to explore the vibrant world of Korean lifestyle – from the latest beauty tips to the hottest tech and so much more on Facebook, Twitter, LinkedIn, and Flipboard.
Related Posts