"History is written by victors" – the legendary Winston Churchill once said this quote during a speech. It means that what's written in history is not always an objective fact. Instead, they are simply prevailing interpretations of the winners and repeated narratives that soon turn into perceived facts. A South Korean writer, Han Kang, invites you to go beyond these narratives to understand better Korean culture and history from different viewpoints with her best-selling books, including "I Do Not Bid Farewell," which recently received two prestigious French literary awards. Check out our collection of Han Kang's best-selling Korean books and find a new perspective on the heart of Korean history, culture, as well as its people.
"I Do Not Bid Farewell" Nominated for Two Prestigious French Literary Awards
One of the latest best-selling books from South Korean acclaimed writer Han Kang has reportedly received nominations for two French literary awards.
The book's Korean publisher, Munhakdongne Publishing Corp, announced that another one of the best Korean books by writer Han Kang entered the nominations for the Prix Femina and the Prix Medicis for foreign literature.
These two awards are two of the France's four most prestigious literary awards. Along with the Prix Goncourt and the Prix Renaudot, France presents the Prix Femina to honor the best French-translated foreign literary work of the year. Meanwhile, Prix Medicis is a category that respects prominent experimental literary works.
This is the second time Korean writer Han Kang has received nominations for the awards. Previously, another one of her best-selling Korean books, "Greek Lessons," received the same nominations in 2017.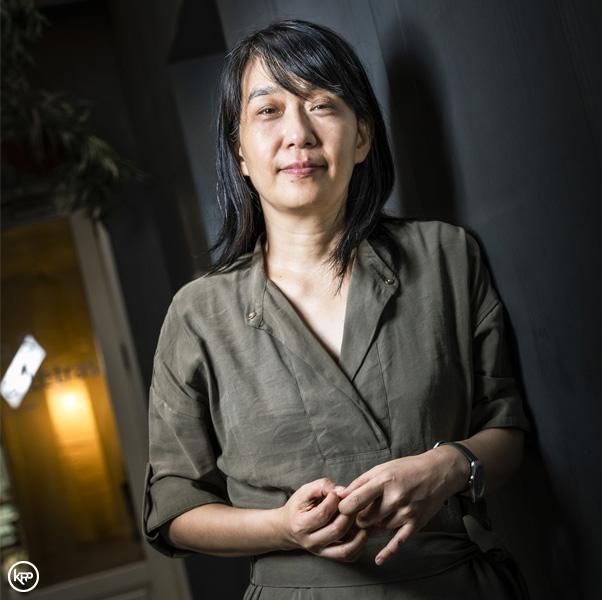 Top 4 Best-Selling Books by Korean Writer Han Kang
Venture beyond the conventional narratives of history and immerse yourself in the rich tapestry of South Korea's past with distinguished Korean writer Han Kang. Her award-nominated books serve as a portal to a world where history is not just a series of events but a profound narrative of human experiences and emotions.
Through Han Kang's masterful storytelling, you will be able to engage with Korean history and culture from angles never before explored, revealing the soul of a nation and its people in her vivid prose. Whether a connoisseur of fine literature or a curious explorer of South Korea's heritage, these best Korean award-nominated books by Han Kang promise a journey through the heart and identity of South Korea.
First on the list of best-selling Korean books by writer Han Kang is the award-nominated "I Do Not Bid Farewell".
Centering on Gyeong Ha, the book begins when he visits the island to aid his friend In Seon. Instead of a happy reunion, Gyeong Ha must confront In Seon's family's painful history, especially her mother's ceaseless search for her missing brother.
Drawn into the lingering sorrow of the 1948 Jeju Island massacre, "I Do Not Bid Farewell" weaves a poignant tale of the relentless power of love amidst the shadows of historical tragedies. It portrays how the horrific event shapes the lives of the people who still cannot move on from their painful grief of the past.
The second of the best-selling Korean books by writer Han Kang is "Human Acts". This book explores another horrific tragedy happening in South Korea's history, the Gwangju Uprising in May 1980.
This book contains 7 heartbreaking chapters, telling the stories of the death of a young boy, Kang Dong Ho, and its aftermath on various lives. From Dong Ho's mother, best friend, an editor, a prisoner, and even a factory worker, these characters, linked to Dong-ho's life and death, narrate their stories of loss, guilt, and survival, weaving a complex tapestry of collective memory and grief.
For most people, being a vegetarian is simply a life choice. It is one of the most basic opportunities for a person to exercise their human rights and independence.
However, for Yeong Hye, a character in one of the best books by Korean writer Han Kang, "The Vegetarian", it is a choice that leads her to an outrageous chain of events at home. As she defends the right to refrain from eating meat, her husband, her brother-in-law, and her sister begin subjecting her mind and body to horrible violations.
This book dives deep into Yeong Hye's story and her attempts to break free from violence. It has received commendations not only from local but also international critics for being both terrific and terrifying.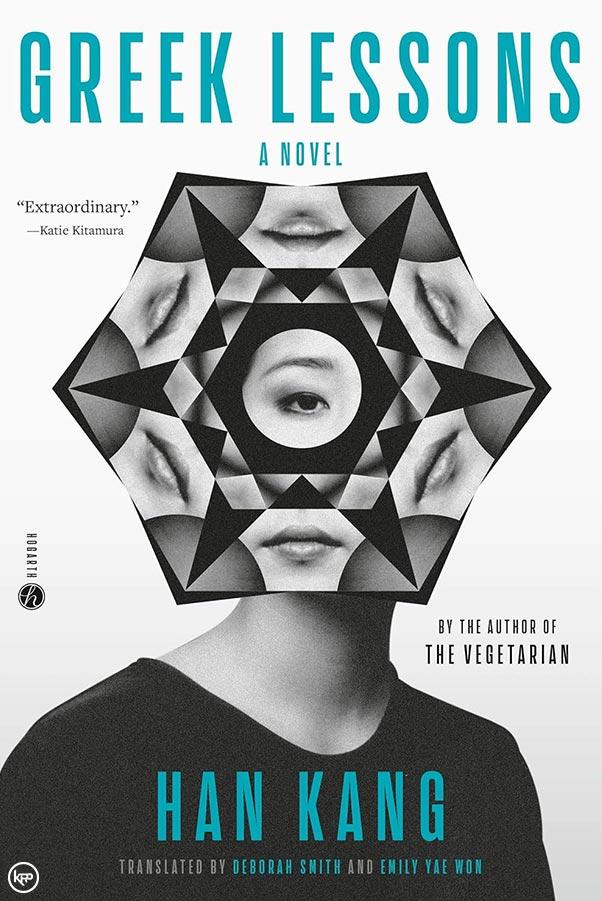 Finally, last on our list of best-selling Korean books by writer Han Kang is "Greek Lessons."
This book tells the story of a woman who has lost her voice and eventually found solace in a Greek language class. After experiencing personal losses, she forms an unexpected connection with the teacher, a man gradually losing sight.
As they bond over their deepest pain, the two characters form a profound connection as one faces the loss of vision and the other the loss of voice.
Our editors independently select all products featured on KoreaProductPost. However, we may earn an affiliate commission when you buy something through our retail links.
Join us on an exciting journey to explore the vibrant world of Korean lifestyle – from the latest beauty tips to the hottest tech and so much more on Facebook, Twitter, LinkedIn, and Flipboard.
Related Posts