In South Korea, injectables are very commonly used and are a part of the latest beauty trend – cherry lips!
Cosmetic work is as common as a regular hospital visit in Korea. You will find patients in waiting rooms with part preparations as they wait for their cosmetic procedure.
It is totally unlike in the US, where any cosmetic work-up privacy is highly prized. It is very common for Koreans to go to the dermatologist weekly or even daily for maintenance treatments.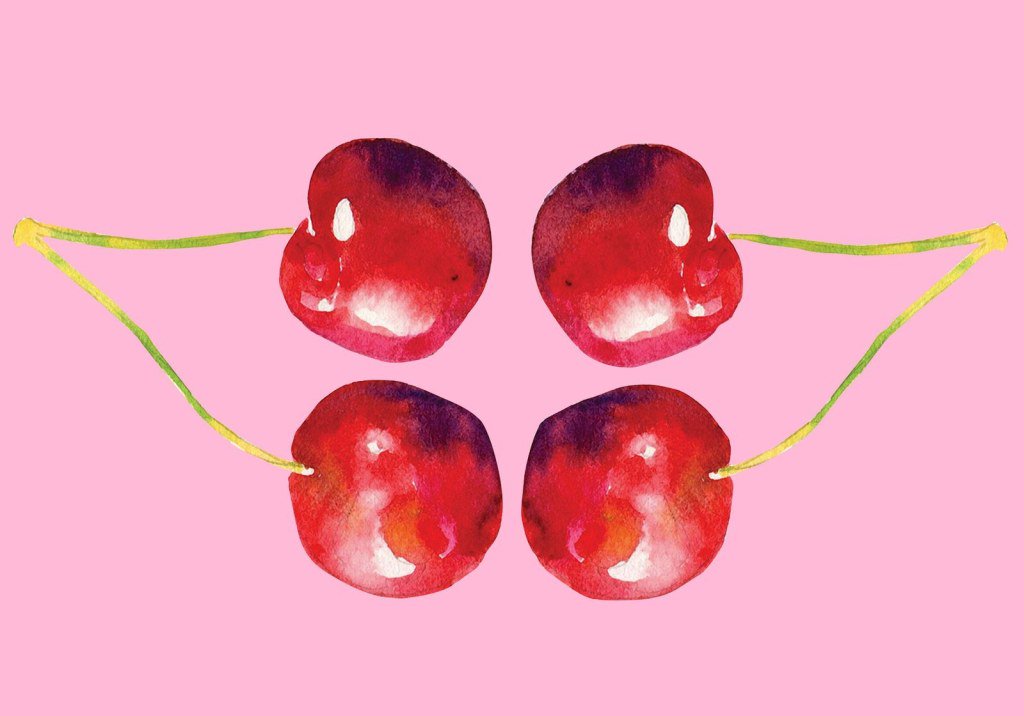 Injectables
For any compound to be used as a dermal filler, it takes many years of testing so that the FDA may approve it. In South Korea, however, the regulations are much less stringent. If you are in Seoul, you have many options of injectables to choose from. These injectables are used in many popular procedures like skin botox, cherry lips, lift edge filler, nose lift, and even as booster shots.
These injectables change the appearance by changing the shape and aesthetics, but they also help maintain a youthful glow in the skin. In these cases, a neurotoxin protein is used, and dermatologists target different parts of the face. To put it in simple words, the injectable is injected in the skin's outer layer, and it smoothens out the creases in the skin. It creates an overall smooth effect.
Cherry Lips – Beauty Trend from South Korea
The trend is not called "Cherry lips" because of the color hue of the lips, but it's a reference to the shape of the lips created by the technique. To make lips more voluminous, a filler is inserted in the middle area of the lips. This makes the lips look plumper and gives a natural-looking volume to the lips. This trend is inspired by K-pop stars like Joohoney and Hyungwon from Monsta X, and several members of BTS. You can read more about K-pop inspired beauty trends from 2019 here.
The Cherry lips Korea beauty trend isn't named just for the sake of being fun. Earlier, Angelina Jolie's iconic voluminous lips inspired the filler trends – making lips more voluminous and pouty overall. Now, Koreans prefer a cherry-like aesthetic, which gives your lips a natural-looking volume and shape.
What are 'Cherry Lips'? Your guide to Korea's biggest lip filler trend https://t.co/h6cIKD1iUF #lipfillers #cherrylips pic.twitter.com/ZGAzUFgfLh

— Faces By Lina (@facesbylina) July 8, 2019
In the cherry lips trend, there is no all-over plumping effect; only the middle areas are filled. Cherry lips give a fuller, more youthful appearance, which is what most Koreans desire. Korean women are focussing on rocking full, and voluminous lips painted in matte colors, especially hot pink!
What kind of filler is used in cherry lips?
To make the lip shape like a pair of cherries, a hyaluronic filler is administered. The type of filler depends on the user's personal preference. For a thinner consistency, a filler like Belotero Balance and Juvéderm Volbella is the preference. Juvéderm Ultra and Restylane Silk are useful for creating a fuller plumping effect.
What are "Cherry Lips"? Your guide to Korea's biggest lip filler trend https://t.co/k7H82jVyBt pic.twitter.com/VgP5LYMUzj

— GulfB2B (@GulfB2B) June 23, 2019
How long does it last?
Like any lip injection, the beauty trend of South Korea's cherry lips is likely to last between three to six months. Although it is a safe procedure, there can be certain side effects like swelling, soreness, or even bruising.