K-beauty masks are the perfect solution if you are looking to detox your skin and start the new year with healthy glowing skin!
These K-beauty detox masks clarify, brighten, and revive dull skin. You can shed away the stress from last year and detox the skin so that you can start the new year right! These detox masks are the best way to hit the reset button. Read on ahead to find out the best detox mask that will become your soulmate for cleaner and brighter skin!
---
---
It is a K-beauty cleanser-mask that is a hybrid formulation that can clear pores for skin detox. The cleanser contains kaolin clay, carbonated water, and centella asiatica extract. All these ingredients extract the debris, excess oils, and other irritants from pores. You can get skin detox with this K-beauty mask by clearing out pores.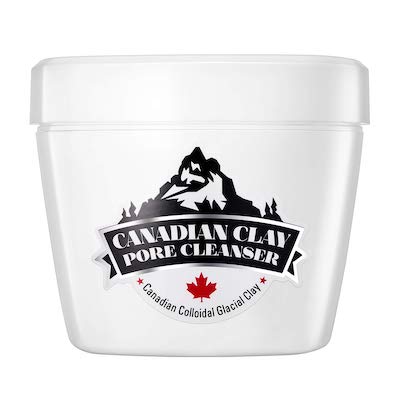 ---
---
It is a wash-off K-beauty detox mask that contains a powerful blend of green tea and Korean mint. The mask can purify congested pores, soothe breakouts, soak up oils, and calm skin. This is especially helpful for people with reactive skin types.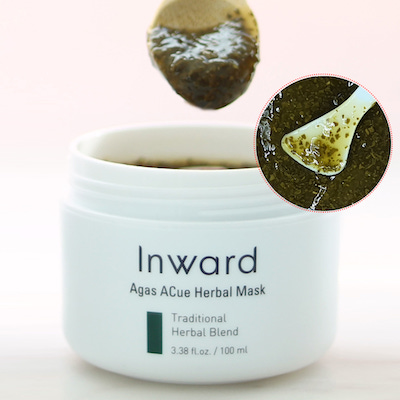 ---
---
For a bright skin, you can use this K-beauty detox mask as it can refine and boost luminosity. It contains vitamin C, kaolin clay, and bentonite clay – all of which work together to absorb excess sebum. Vitamin C brightens the skin tone and leaves the complexion soft and glowy.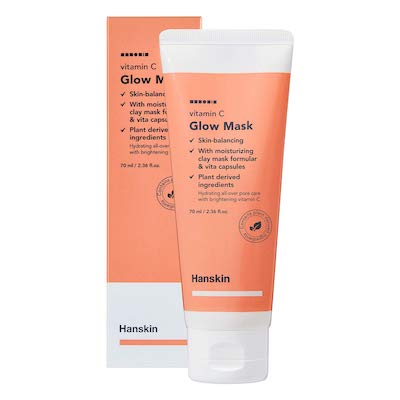 ---
---
The hydrogel eye patches from K-beauty brand, Benton, brighten, firm, and revitalize the skin around eyes. The detox K-beauty mask also helps in preventing blemishes. It contains snail mucin, bee pollen, and niacinamide for detoxing under-eye area for bright skin in the new year!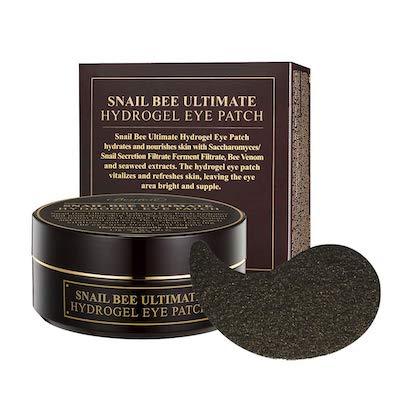 ---
---
The detox lip treatment from K-beauty brand, KLAVUU, is enriched with nourishing avocado, sweet almond, and apricot seed oils. It helps in transforming chapped and dry lips overnight into soft and supple lips.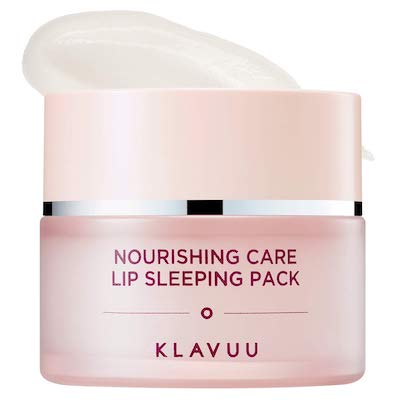 ---
Well, step into the new year with K-beauty detox masks that will help to revive dull skin and you can get rid of all the stress carried forward from the year we don't wanna remember!
Check out other interesting reads from KoreaProductPost about Korean skin care:
Our editors independently select all products featured on KoreaProductPost. However, we may earn an affiliate commission when you buy something through our retail links.
Love it? Save Pin for later!