Koreans love coffee, and you'll see cafes everywhere in Korea, especially in Seoul, which has over 18,000 of them! Because of their busy lives, Koreans often lack sleep and rely on convenient stick coffees to get through their days. Consequently, Koreans maintain a ready supply of Korean stick coffees, ensuring they can perpetually navigate their bustling daily routines. Here are some of the best Korean instant coffee you must try!
Best Must-Try Korean Instant Coffee
Maxim Original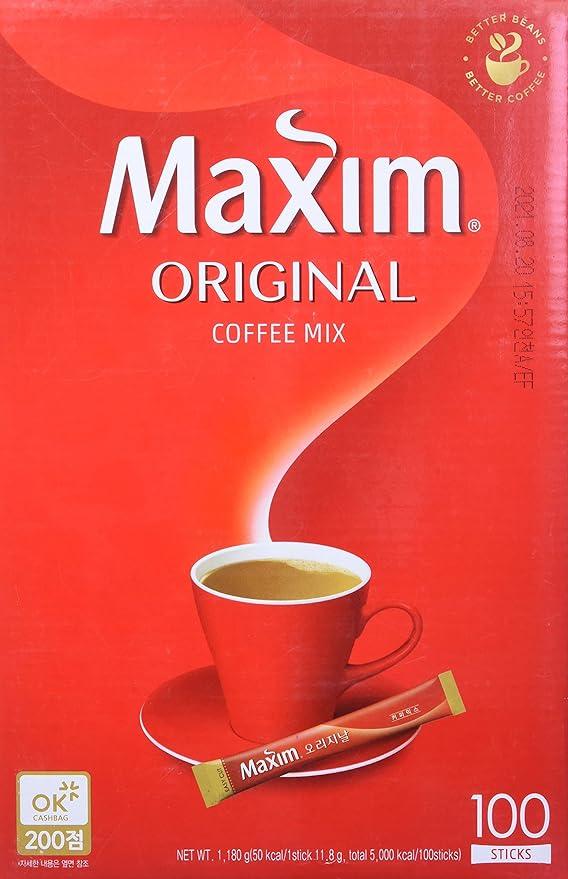 Nothing surpasses the authentic taste of Maxim's, particularly as locals attest that it's superior to standard coffee. It offers a flawless blend of sweet and bitter, with the ideal amount of creamer and sweetener. While somewhat pricier than regular coffee, it's worth the expense.
---
Maxim Arabica 100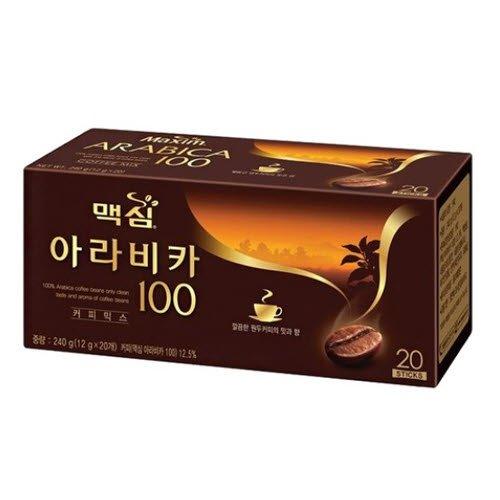 Quality Arabica is typically citrusy and bitter; "100" signifies it is made of 100% Arabica beans. Westerners might find this flavor familiar and feel that this instant coffee comes closest to what they're accustomed to. If it's too strong, adding dairy and sugar can enhance its flavor and texture.
A single stick, sufficient for a small espresso cup, is a popular choice in late-night study cafes, providing students with a crucial energy boost, especially during impending exam periods.
---
Maxtime Mocha Gold Mild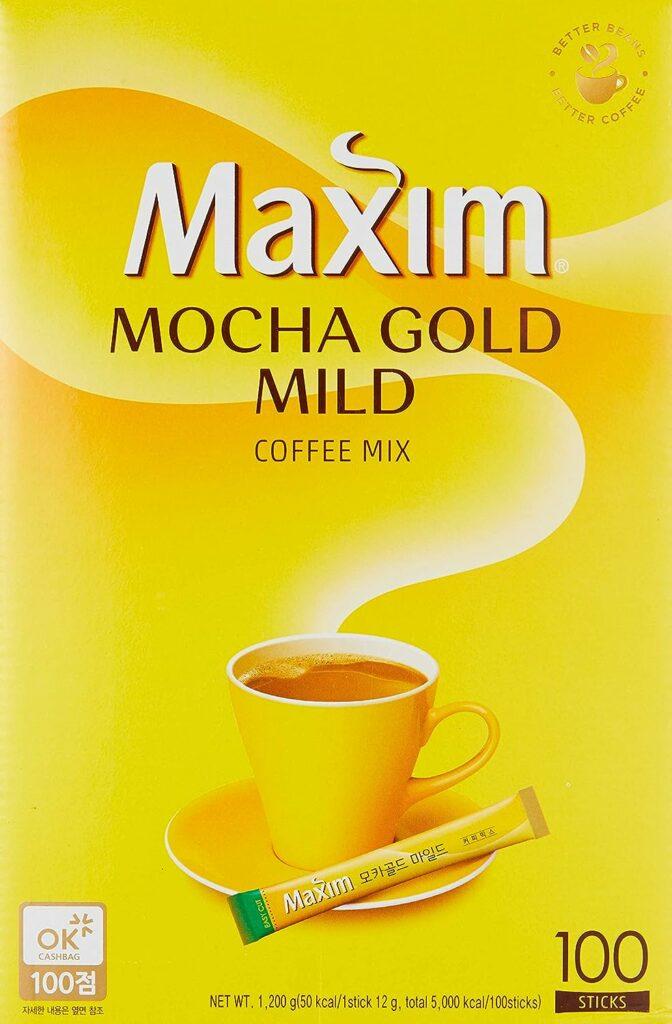 This blend impresses with its smooth and rich flavor, offering a subtle hint of dark chocolate in each sip without being overly sweet. Even as a non-dairy option, it pleasantly engages your palate without the pronounced bitterness of competing brands.
When mixed with a touch of cream and served over ice, it stands out as a healthier alternative to Starbucks offerings, containing only two grams of fat and five grams of sugar per packet.
---
Maxim Supreme Gold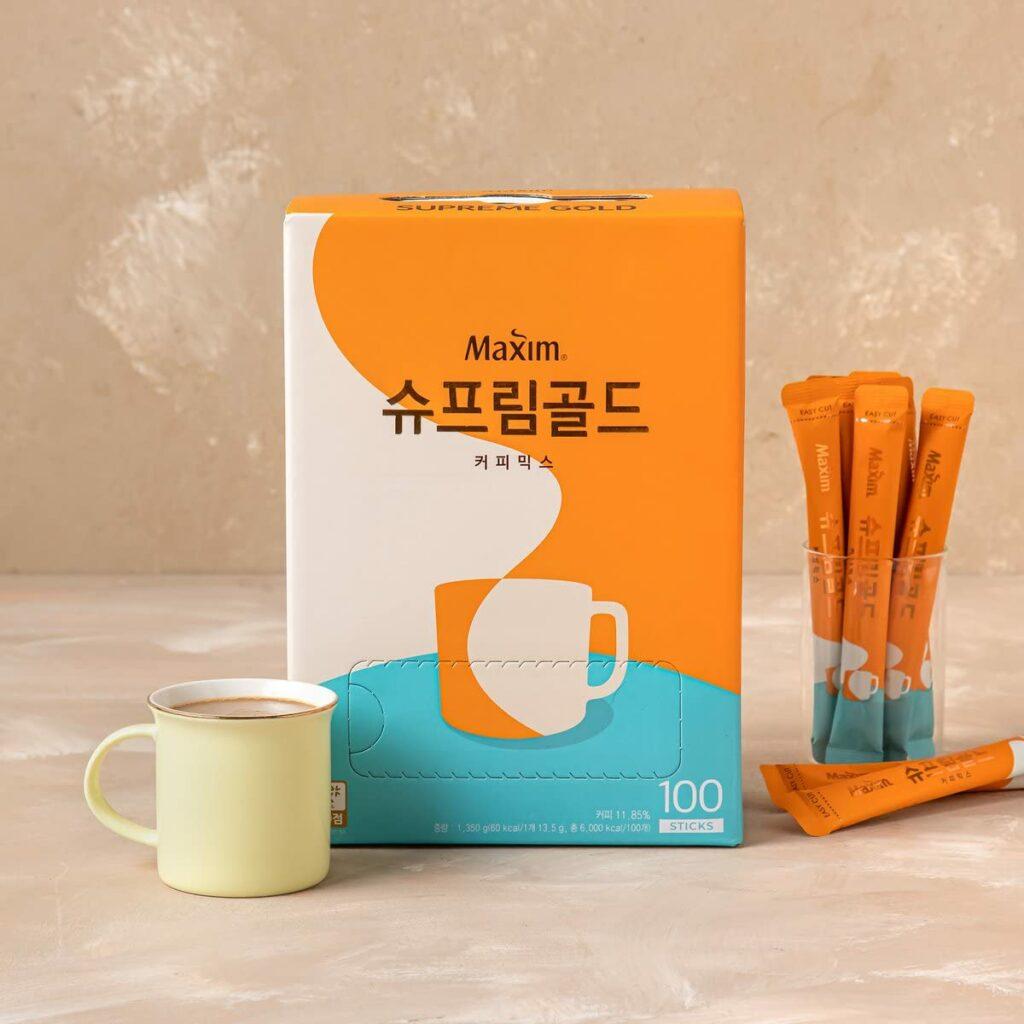 For those with a sweet tooth, Maxim Gold's particular version will likely be a hit, given its extreme sweetness. Despite its sugary profile, it merits recognition as the perfect Korean stick coffee for a swift latte preparation. Heat a small amount of water, use two packs, add milk, and voila – your perfect iced latte is ready to enjoy.
---
Maxim Kanu Columbia Dark Roast Sweet Americano Coffee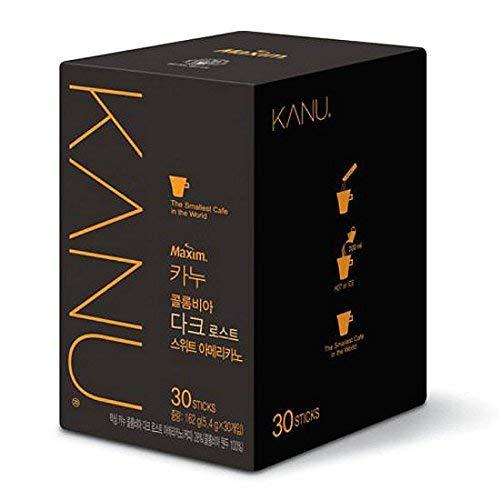 Maxim's KANU series is renowned for being a reliable option for a flavorful, convenient cup, offering many choices. From Vanilla Latte to Tiramisu, each KANU flavor could easily be considered among the best coffees in Korea.
If quality black coffee is what you seek, this is undoubtedly worth trying. As someone particular about coffee consistency and texture, this option isn't overly pungent or acidic. While each packet might be slightly smaller than usual, the quality remains uncompromised.
---
Namyang French Café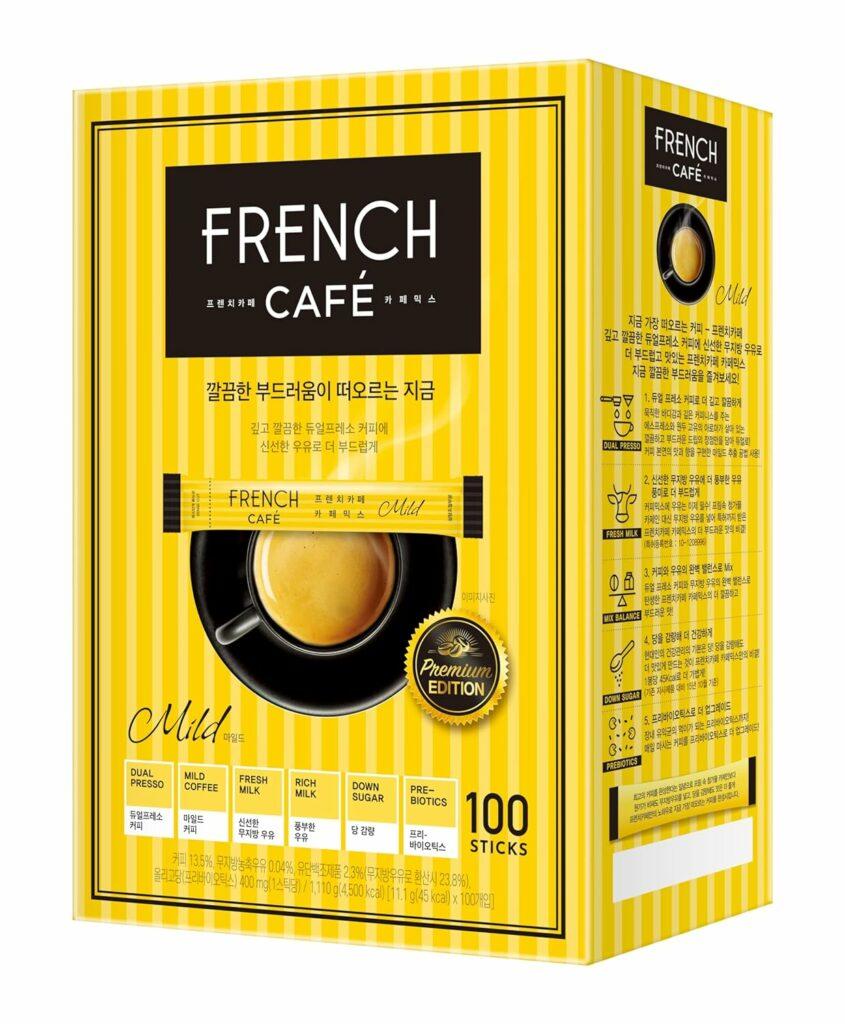 This alternative offers a pleasing and subtle balance of caffeine and sugar. For those who want their caffeine fix, it's recommended to use three packets instead of the usual two.
---
Namyang French Café Arabica
Here's another Arabica-flavored option for those seeking convenience. Two sticks are sufficient to energize you for a whole day while also saving some money.
---
Namyang Lookas 9 Double Shot Latte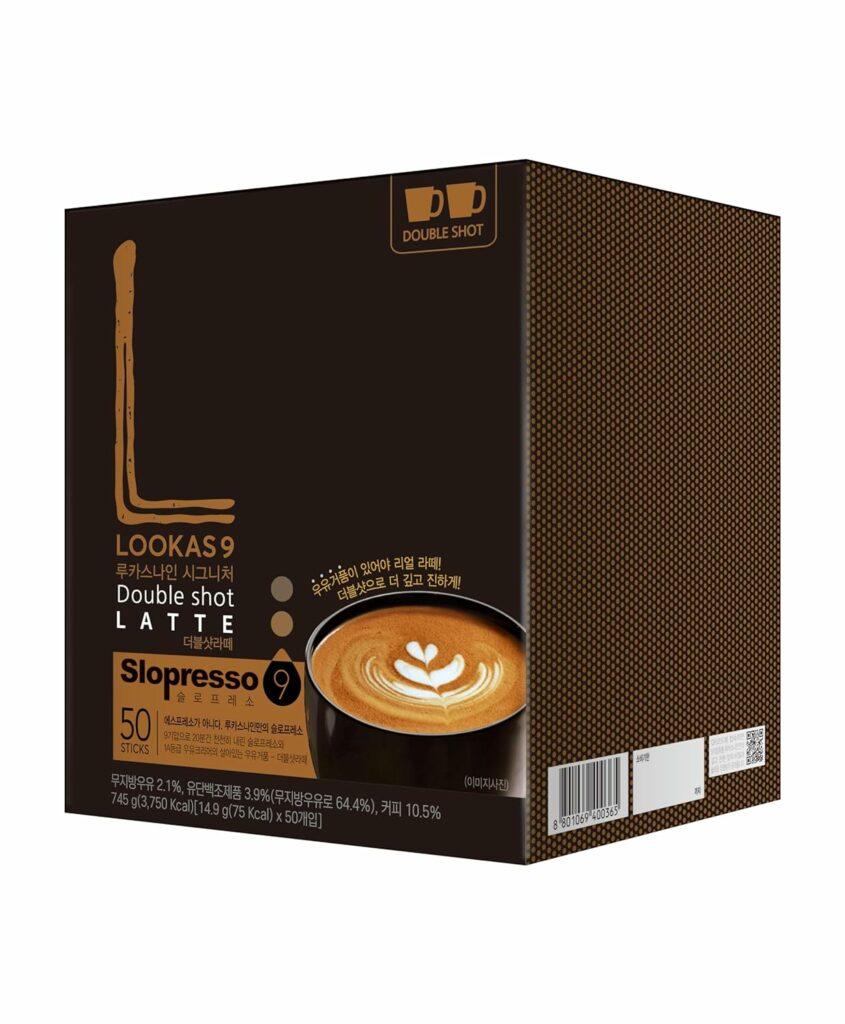 Gaining popularity through the hit Korean drama "Stranger," this ready-made latte instant coffee replicates a genuine latte crafted by a professional barista. It's an optimal choice for those indulgent moments, mainly when the weather is unpredictable.
---
Namyang Lookas 9 Americano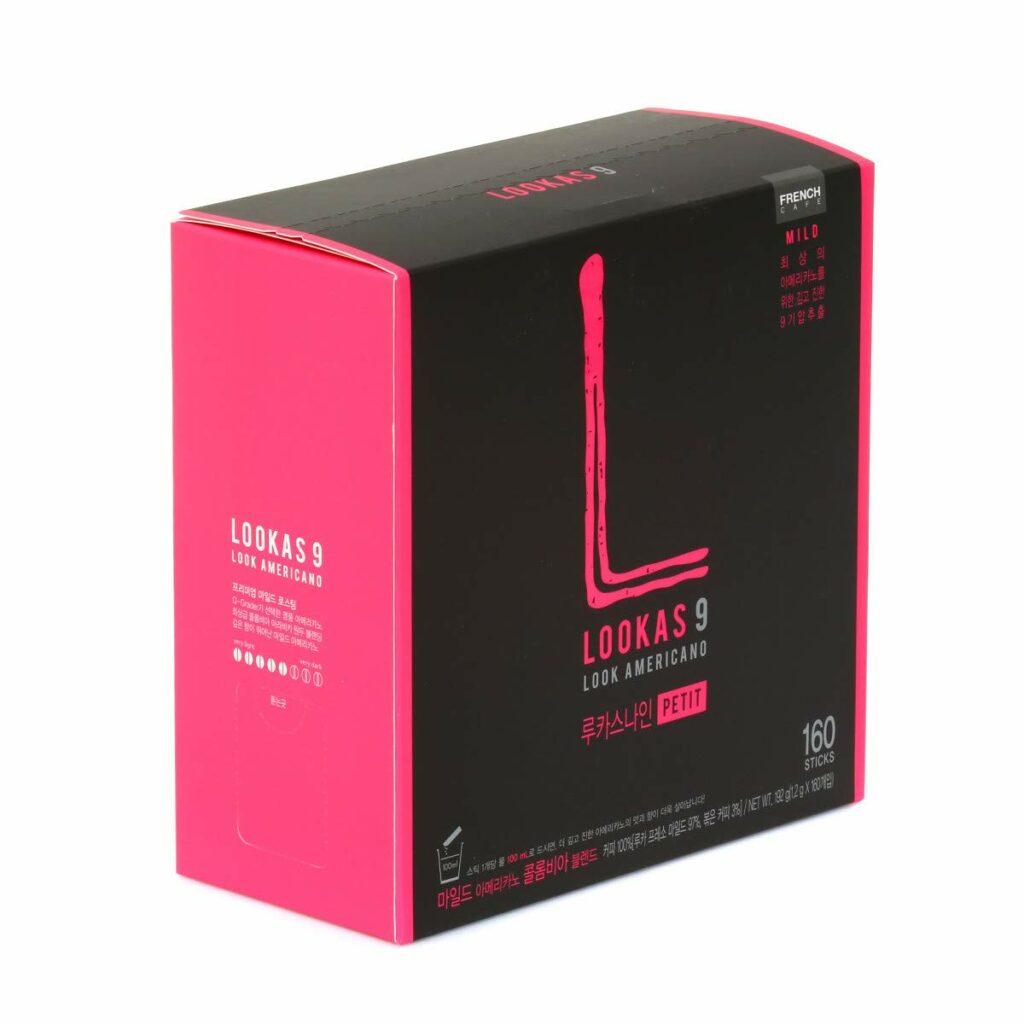 If you inquire at a Korean café, you'll find locals often favor Americano above other options. Groups like 10cm and Stray Kids have even dedicated songs to it, and Korean youth colloquially dub it "IA" when ordering its iced variant.
This coffee stands out as the top brand providing a quality Korean-made Americano devoid of any unpleasant bitter aftertaste.
---
Namyang Lookas 9 Vanilla Latte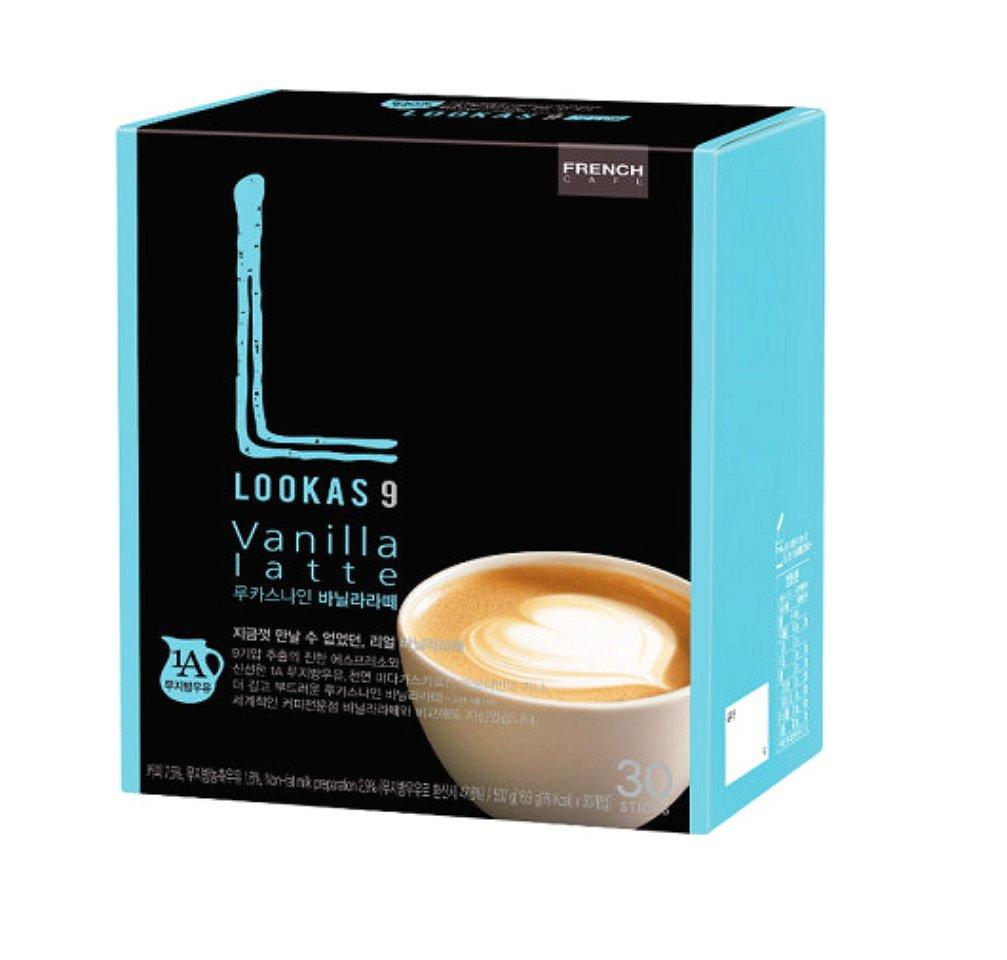 Explore another must-try with Lookas 9, a brand that's hard to overlook. Offering a lower sugar alternative, it competes with the Maxim KANU Vanilla Latte, still managing to appease your sweet tooth without compromise.
---
Ediya Coffee Beanist Mild Americano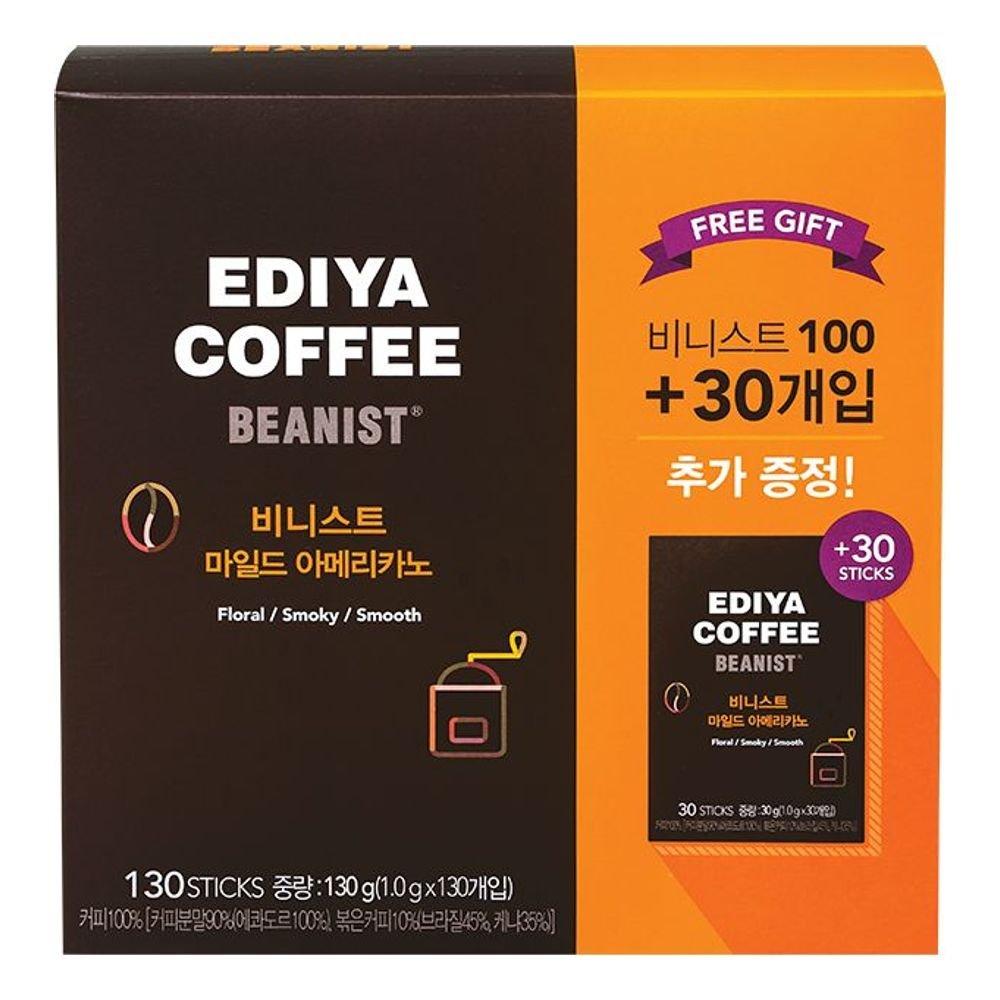 Ediya Coffee's Beanist Mild Americano stands as a testament to the brand's commitment to quality and flavor. This brew offers a harmonious balance of robustness and smoothness, making it an ideal choice for those who appreciate a milder yet flavorful cup of coffee.
---
EDIYA COFFEE Beanist Toffee Nut Latte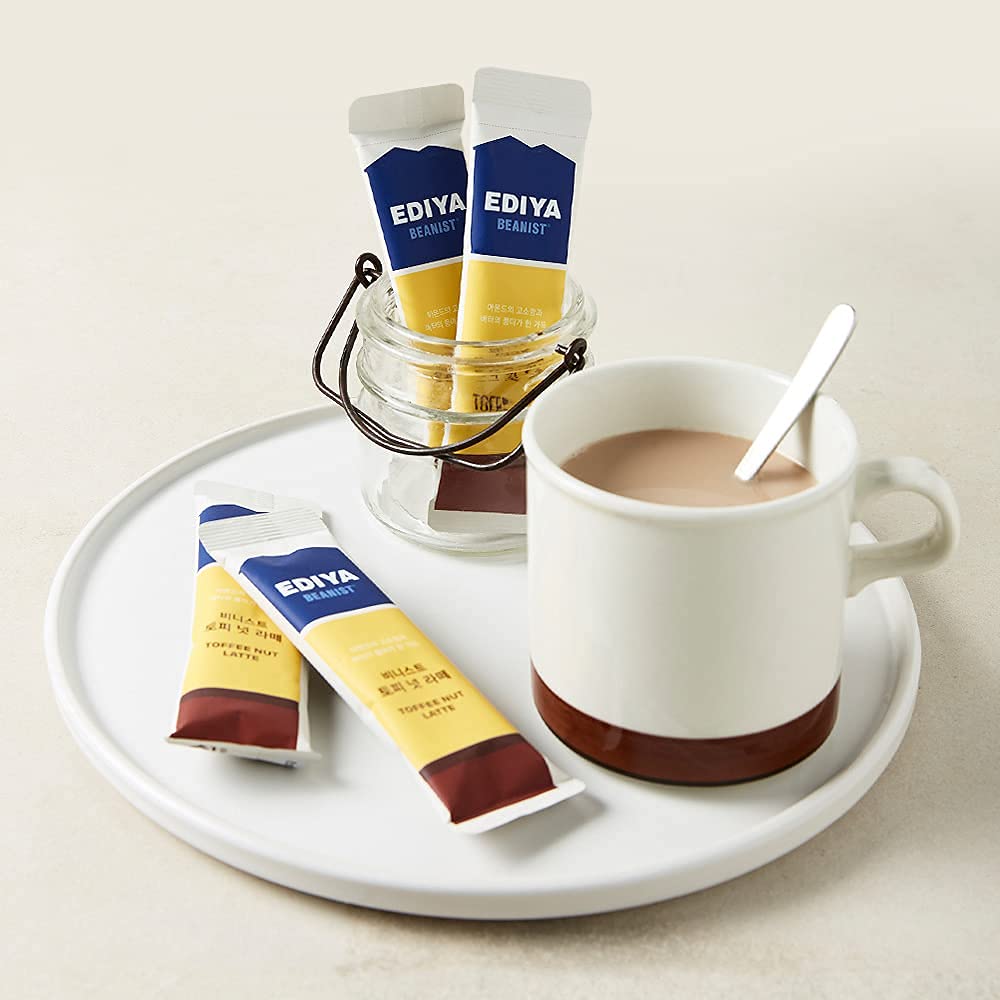 This stick-type instant coffee delivers a nutty latte with a lavish flavor, providing an enjoyable twist to your daily coffee indulgence by utilizing single-origin Colombian beans. Harmonizing toffee and cocoa undertones create an exquisite balance, allowing this stick latte to pair wonderfully with your meal, serving as a delightful pick-me-up at any time of the day.
---
Ediya Coffee Beanist Original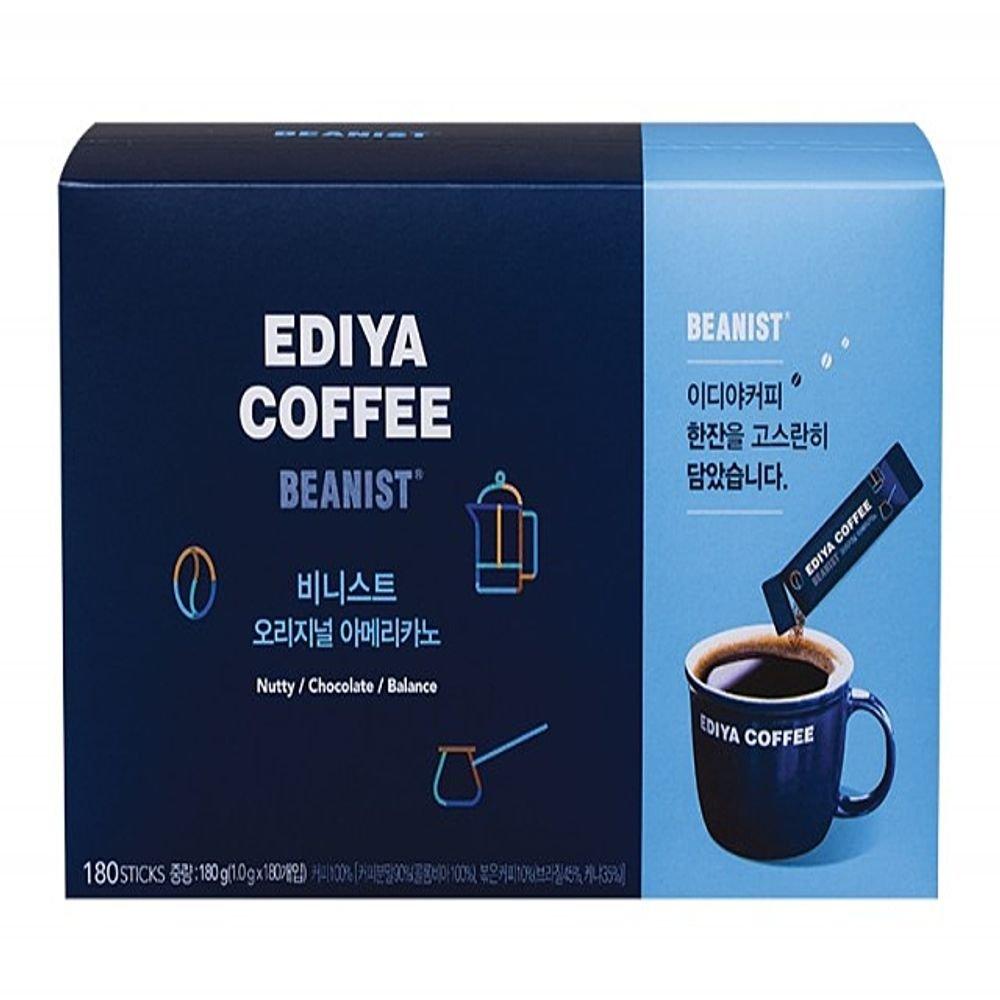 Ediya Coffee's Beanist Original is a blend that captures the authentic, rich flavors that coffee enthusiasts adore. Whether you prefer your coffee black or with a splash of milk, the Beanist Original provides a versatile base that is both comforting and invigorating, making it a splendid choice for any time of the day.
---
EDIYA Special Gold Blend Rich Crema 3in1 Coffee Mix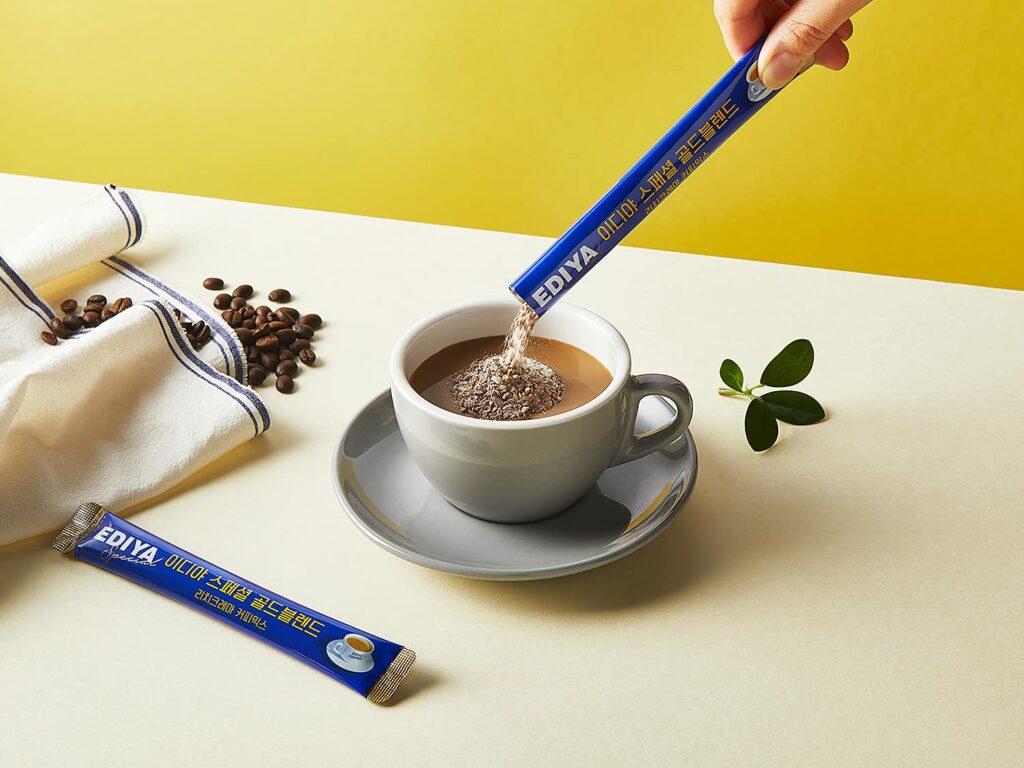 EDIYA's Special Gold Blend Rich Crema 3in1 Coffee Mix is a symphony of convenience and rich, luxurious flavor, designed to bring a premium coffee experience into your daily routine with ease. It's a splendid choice for those who seek a high-quality, yet convenient coffee experience, whether at home, work, or on the go.
---
Wrap Up
South Korea's café culture is gaining global attention, but tourists might find the coffee different from what they're used to. Korean instant coffee are typically smaller and might taste weak if you only use one packet. Also, a "mild" label on Korean coffee might still be stronger than Westerners expect. So, prepare to embark on an experience with the rich flavor of Korean coffee.
Our editors independently select all products featured on KoreaProductPost. However, we may earn an affiliate commission when you buy something through our retail links.