Your beauty is a reflection of your charisma and personality. We give our best efforts to achieve gorgeously flawless skin, but sometimes, we forget to pay attention to our eyes. Using the best Korean eye cream is as essential as other skin care products in your skin care routine. It helps to resolve the concerns related to the under-eye area, such as dark circles, puffiness, dullness, pigmentation, fine lines, and wrinkles.
That is why one should apply Korean eye cream regularly to beautify their facial appearance in the best possible way. However, for best results, you should always select a good eye cream based on the concern that you want to treat. 
Check out The ten best Korean eye creams that will fix almost everything
Here are the various Korean eye creams suitable for treating specific concerns!
---
Dark Circles and Dullness
---
Dark circles and dullness mainly arise due to lack of sound sleep and improper diet. In some cases, even the concealer cannot diminish the appearance of such under-eye imperfections. You can use the following Korean eye creams for dark circles and dullness around the eyes.
This lightweight eye-cream formulation contains hyaluronic acid, niacinamide, and adenosine. It hydrates and brightens to reduce the dark circles. The Korean eye cream also works on minimizing the fine lines and delivering a cool and refreshing effect to nourish and rejuvenate the under-eye area. Its the best Korean eye cream for dark circles and is safe for sensitive skin and free from harsh chemicals.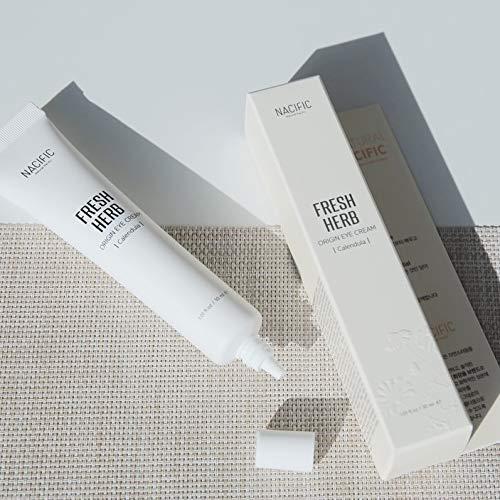 This moisture-rich eye cream comes in a gel-like consistency that intensely hydrates the under-eye area. It softens and diminishes the appearance of dark circles, thereby delivering healthy glow. It contains bamboo sap and fiber that helps to reduce the fine lines and fatigue effectively. The Korean eye cream for dark circles leaves a matte finish that makes your eyes look refreshed and rejuvenated.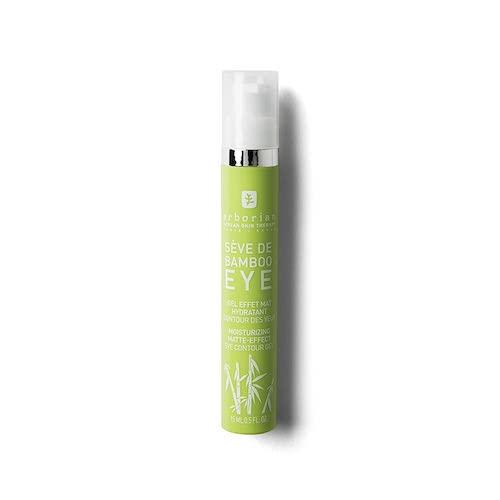 ---
Pigmentation and Puffiness
---
Pigmentation and puffiness are amongst the most common eye-related issues today. Puffiness can take place due to a lack of sleep and tiredness. On the other hand, pigmentation happens when you are out in the sun without applying sunscreen. To deal with issues of pigmentation and puffiness, you can use the following Korean eye creams!
This hydrating eye cream contains glutathione, blueberry extract, caffeine, and green tea. It is also rich in peptides and antioxidants. This Korean eye cream for bags and puffiness contains licorice water and extracts that effectively brightens the dark circles and reduces the pigmentation. It also assists in diminishing the signs of aging, thereby reducing the puffiness and inflammation. It's one of the best Korean anti-wrinkle eye cream in the market!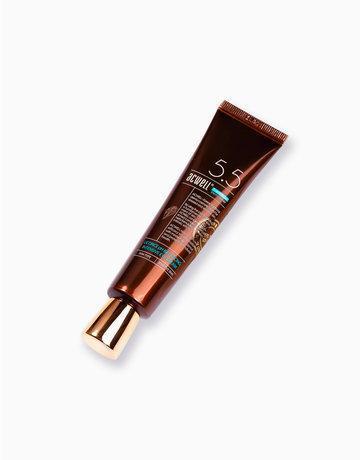 This eye cream contains hydrolyzed French collagen extract that helps to firm the skin and diminishes fine lines. It is also rich in patented peptides such as SYN-COLL that stimulates the collagen production.  It also contains Haloxyl that helps in reducing the dark circles and puffiness for a brighter, hydrated, and rejuvenated look.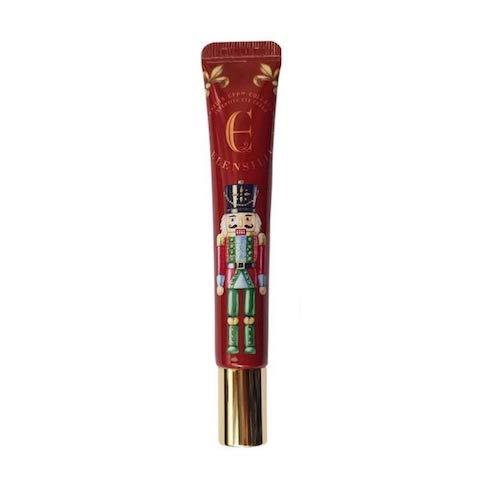 ---
Fine Lines and Wrinkles
---
Fine lines and wrinkles are the two pivotal signs of aging. These eye-concerns always keep us reminding why it is necessary to use an eye cream. Lack of a good skincare routine could be the main reason behind this. For this, check out the following Korean eye creams for fine lines and wrinkles.
This eye cream comes loaded with a potent formulation that consists of eight natural proprietary peptides, adenosine, along with niacinamide. It helps in lifting, firming, and plumping the wrinkles and fine lines. It is also effective in reducing dark circles. Besides this, it has a lightweight texture that gets absorbed rapidly into the skin. It is also one of the best anti-aging Korean eye cream.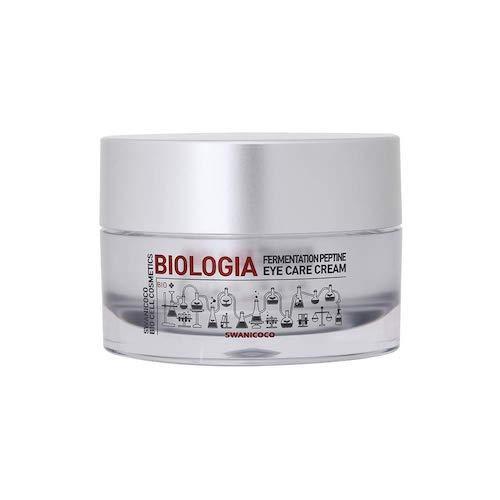 This effective Korean eye cream is enriched with the finest fermented ingredients with anti-aging benefits that help to keep your under-eye area soft and hydrated. It contains galactomyces ferment filtrate, ceramides, aloe, panthenol, and hyaluronic acid. As one of the best Korean eye cream for dry skin, it helps in repairing skin damage and reduces the signs of aging. It also contains adenosine and beta-glucans that gives brighter and youthful eyes.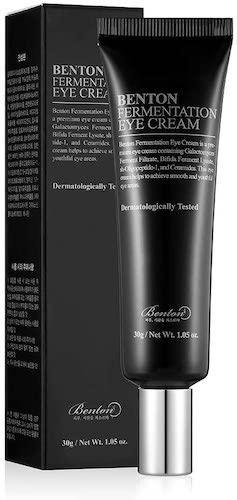 The best Korean eye cream should be an irreplaceable part of your daily skin care routine as it helps you to attain beautifully flawless eyes. Also, consider your eye-related concern while selecting an eye cream for yourself as it helps to increase the efficacy of the product. Lastly, remember the golden rule: the more you would invest in skincare, the less makeup you would need!
All products featured on KoreaProductPost are independently selected by our editors. However, when you buy something through our retail links, we may earn an affiliate commission.