We are right in the middle of summer and you've collected all the necessary clothing for this heat. But, what about the accessories? It is a fact that accessories can elevate your appearance by a great extent if they are chosen correctly. It's challenging to find the right set of accessories if there is no inspiration. We are here to suggest some of the coolest accessories that will enhance your summer looks and help in battling the hot temperatures.
Bags
There are so many options to choose from! You can go with the classic carry-on tote bags or you can find something that is waterproof and more beach friendly. If you are an outdoorsy person who likes picnics on the beach, you can also select a basket bag soft woven from wicker or straw.
Sunglasses
They are one of the most coveted summer accessories that everyone wants. You can choose oversized sunglasses or something with a more angular frame. It can be any shape with sharp lines and corners – a triangle, rectangle, hexagons or even diamonds. Sunglasses not only make you look sexy but they also, more importantly, protect your eyes.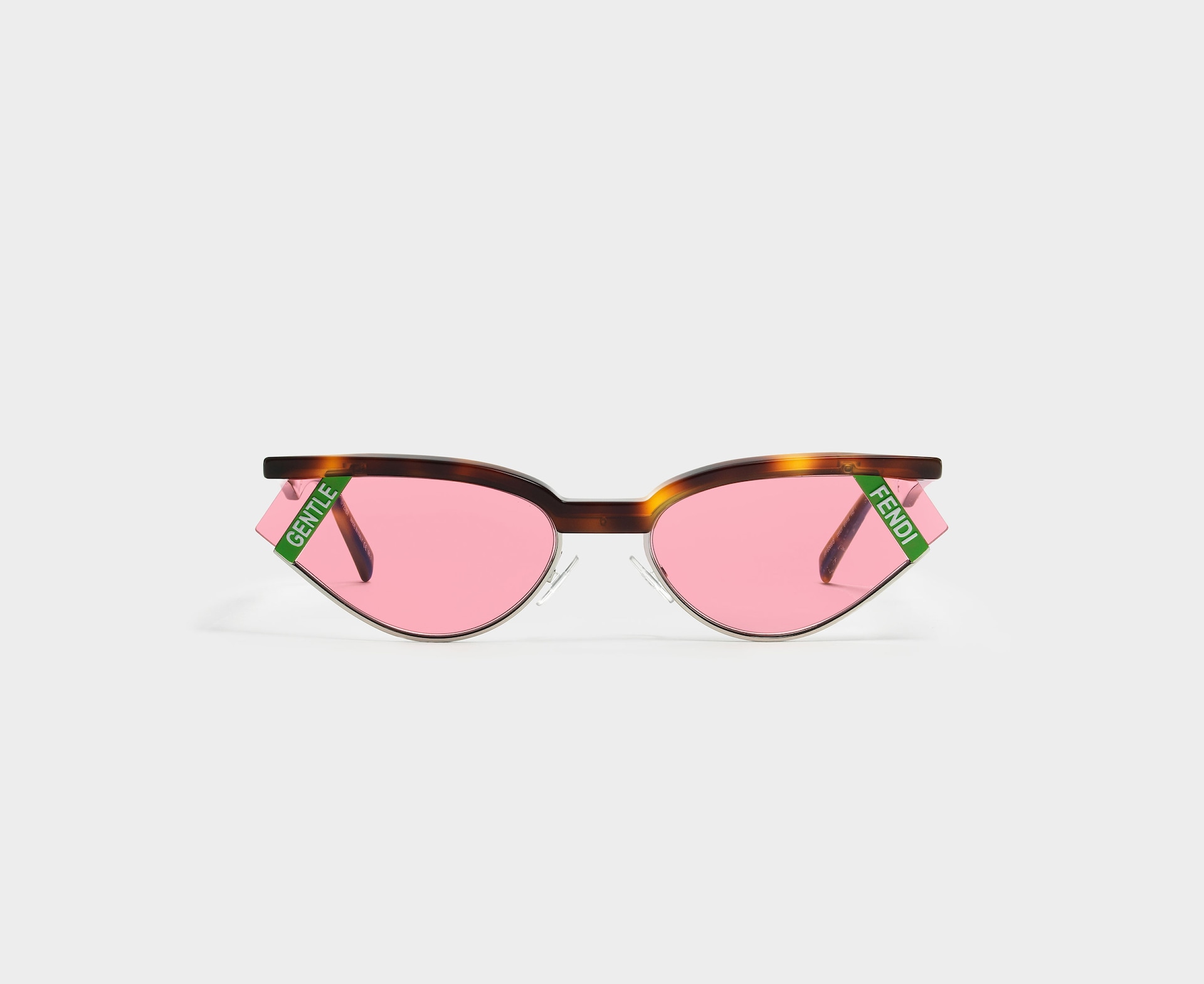 Silk Scarf
Scarves are something that is always in style, especially silk scarves. You can wear them around your neck, or you can wrap them around your bag and picnic basket. With a silk scarf around your neck, your looks get instantly transformed into something classier. A scarf simply elevates your handbag and makes it unique with the addition of the scarf on the handle or strap of the bag.
Hats
The 90's bucket hats are famous again! They can shield your face from the sun and make you look super stylish. Go with a classic check print or a bright popping colour and pair it with your outfit.
If you find them out there, you can still go with the classic sun hats with wide brims. It can be a regular fabric hat or a raffia hat with frayed edges.
Neon Accessories
Another blast from past! You can have neon-coloured bags, footwear, or even beachwear. They will just add pop and brightness to your appearance. You can even buy neon frame sunglasses in angular frames! You can spice your plain, coloured outfit with some chunky and neon jewellery.
Pearls
When you think of pearls you would directly think about a strict grandma-style collection. But this is something totally different. Pearls are being used in stylish ways, a completely re-imagined look! They are used in hair accessories, rings or sometimes on the frames of your sunglasses.
Jewelry
It is one of the most important accessories of your outfit. For this summer, pair a slim necklace with bold and huge statement earrings. They can be extra-large that graze your shoulders and can be paired with any off-shoulder top.
What's your thoughts?
+1
0
Upvote
+1
0
Clap
+1
0
Clap
+1
0
On fire
+1
0
Meh
+1
0
Clap
+1
0