Littleone is an IoT solution that covers various aspects of a baby's needs and helps out new parents by making parenting easier with smart devices.
Babies bring about a sense of fulfillment in life and enrich it with their kindness and innocence. Parents long to give them all the love and care possible for all that they offer. The advancements of science and technology bring about miraculous products that help people live a more fulfilling life. One such example of innovative technology getting incorporated for betterment is its use in baby products. The startup called Littleone from South Korea brings forward essential baby products with cutting-edge technology amalgamated into them. Check out how Littleone aims to enrich the lives of both parent and child. 
What is Littleone?
Littleone is a South Korean company that works in the health and wellness segment, exclusively for babies. This company offers vital data and technology that allows parents to carry on with their careers stress-free while looking after their babies' basic needs. The president of the company Byung Kyu Lee believes in empowering career-driven ladies with the power to look after their babies even from a distance. The company came to life in 2017 and equips your mobile phone with the power to track your little one's daily activities even if you are not home. 
It's also a CES 2022 Innovation Award Honoree in the Health and Wellness category for its Smart Feeding Bottle.
Smart Feeding Bottles
The stress of a baby taking cold pre-pumped milk or milk that has lost its nutrition content makes every mother worry. Littleone is a company that supports breastfeeding and understands the dilemma of working mothers with this process. To operate products from this company, you need to download their application on your mobile phone. All their products sync with this app, and you get live updated.
When someone uses this bottle on your behalf, the app will show the temperature at which your baby gets the milk. The bottle also keeps the milk at the correct temperature so that it does not go bad. If the bottle goes beyond the recommended posture, you will get a warning on your phone. All these features allow you to keep track of your baby's feeding time and method.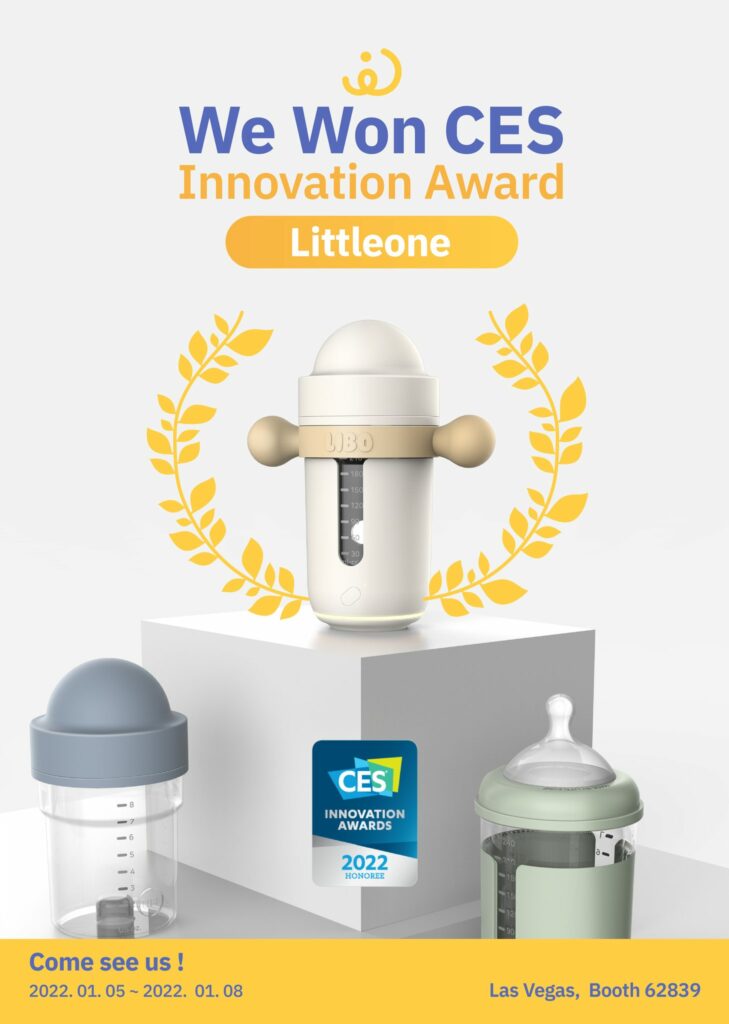 Smart Peepee
If you are trying to potty train your toddler or focusing on understanding their bowel movements, then this is the miracle product for you. This small device tells you when your baby defecates and sends a signal to your phone. You can attach it to any diaper and record the frequency of your baby's bowel movement. Once you have the data and know a tentative time of your baby's diaper change, you can schedule potty training around the same time. Timely changing of diapers prevents your little angel from experiencing the pain of diaper rashes, and they can swiftly transcend to undergarments.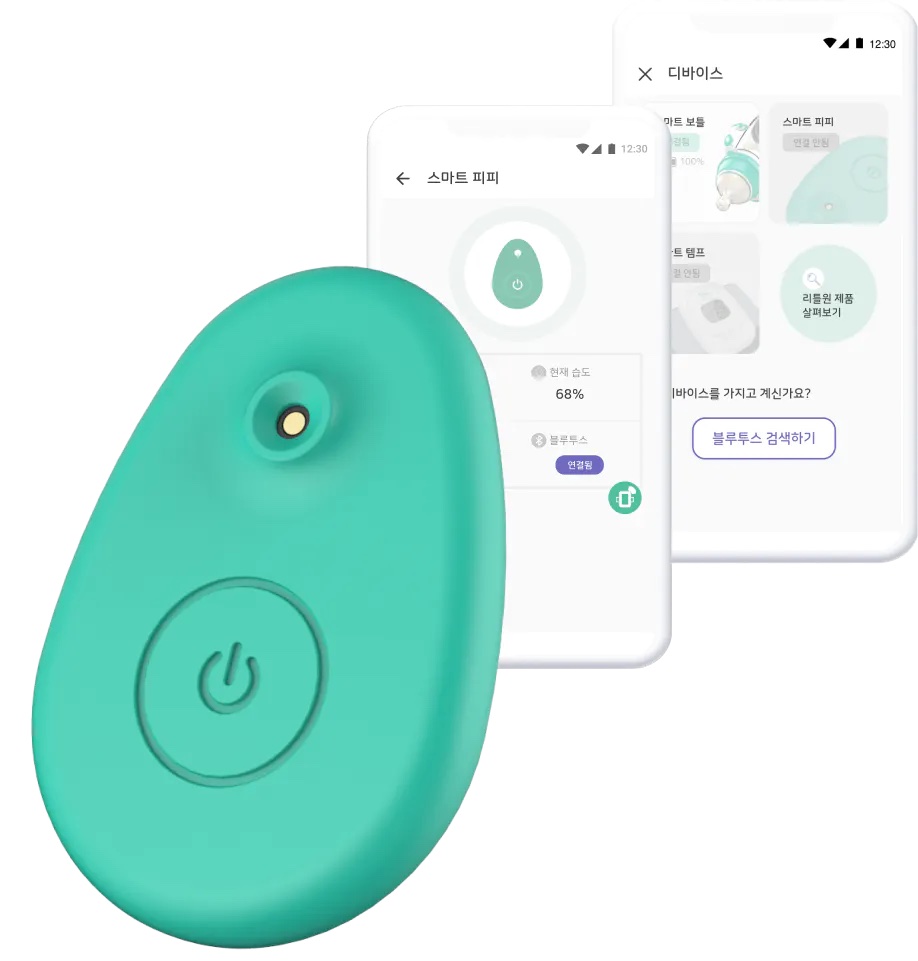 Smart Temp
This product is a band that has a thermometer installed. You can set an upper range for it on your application, and it sends you signals whenever that limit gets crossed. The margin of error in this product is less as it works with accuracy. You can check the band's battery on your mobile and the temperature of the baby. This device is very effective if your baby frequently runs a high fever or suffers from Febrile seizures.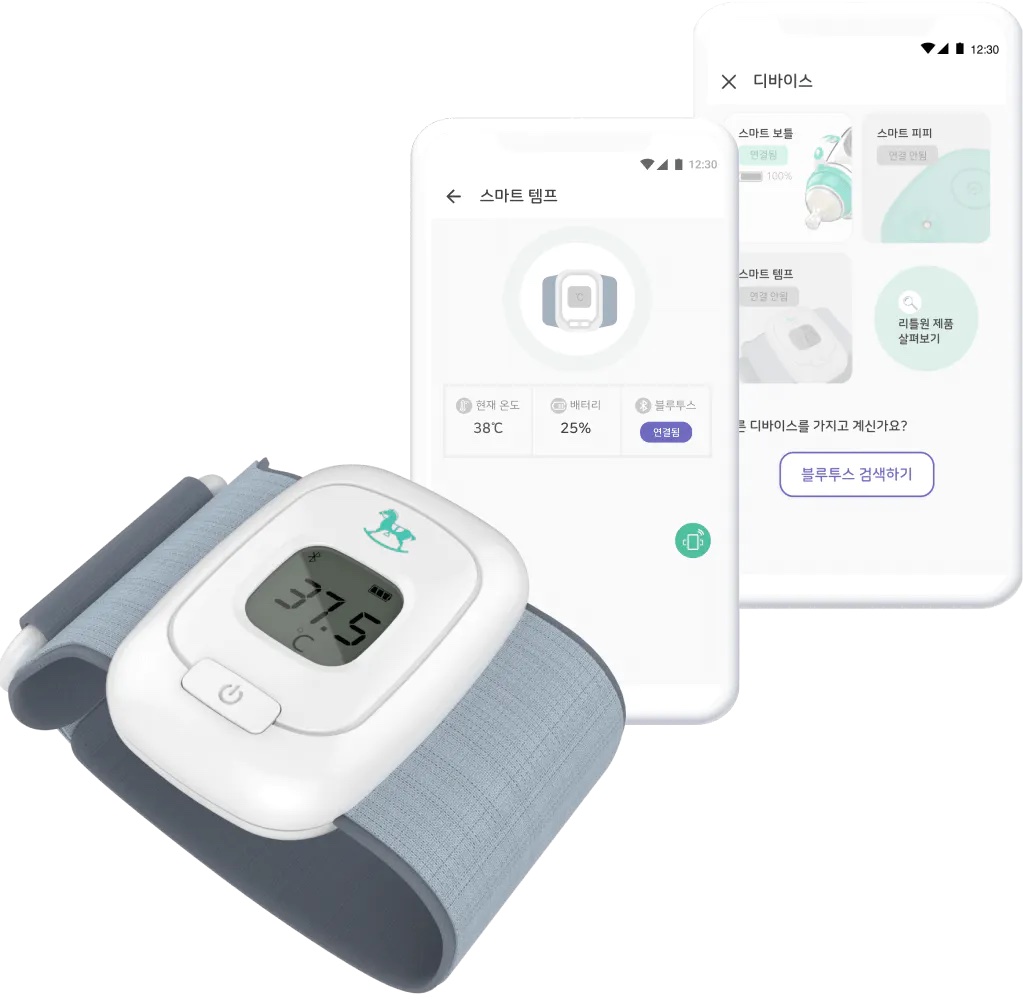 The Future of Littleone
Littleone is a fast-growing organization that clocked in 500,000 dollars in 2020 as their sales figure. This organization has the option of monthly subscriptions, which allows them to get health reports, discounts, and doctor consultations. Currently, this company has a presence in the US market and will enter the Japanese and European markets before 2023. 
In the End!
As living expenses rise, both parents will need to head out to work soon. They will need to leave their babies in the care of a nanny or grandparents. To ensure proper care to their infants and toddlers, relying on products from Littleone makes for a smart choice. With futuristic products and a well-researched target audience, this company ensures it runs on the right track. Get your products today and stay ahead in the parenting race.