Park Hye Min, popularly known as Pony, is the ultimate K-beauty makeup artist. She is known for her modeling, content creation, makeup artist, and an author. She is one of the best K-beauty influencers of this decade. Pony has added on another feather in her multi-talented cap by adding MAC Cosmetics as a collaborator.
Pony launched her new collaboration with MAC Cosmetics in September 2019. She has worked with the brand for three years on creating the dreamy 17-piece line. This line encapsulates the dreamy aesthetics that is much loved by her 5.2 million followers on YouTube.
PONY x MAC Collaboration Line Packaging – It's magical!
The packaging of this collaborative line reflects the star accents that Pony loves to incorporate in her eye makeup. Overall, it has a celestial theme packaging, and the design on compacts and tubes is similar to tarot cards.
PONY x MAC Collaboration Line Products
The collaboration includes an eight-shade eyeshadow palette, a lip gloss, two highlighters, a Prep+ Prime Fix+ face mist with pearl shimmer, two makeup brushes, and a set of false lashes. For this limited-edition collection, they have collaborated on a new product – Matte Lip Mousse.
Matte Lip Mousse
There are nine shades in this Seoul's favorite velvety lipsticks that are on point with the latest Korean makeup trend of blurred lip look. It has an ethereal lightweight feel and is a long-wearing formula that gives excellent coverage. The shades range from neutrals to bright pink to reds and even deep plums. They are the centerpiece of this collection.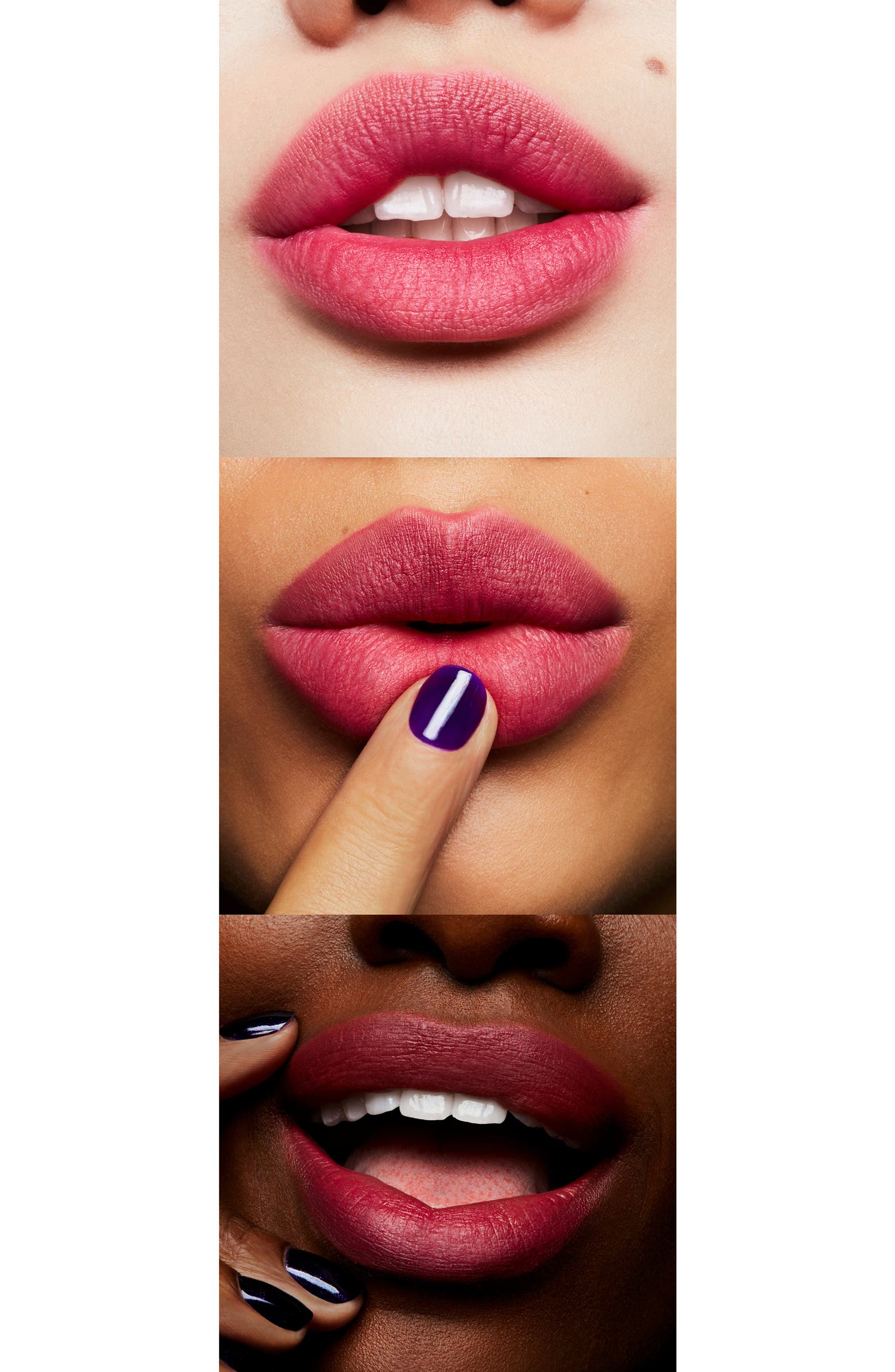 It also has Plenty of Pout Lip Gloss for those who love the high-shine lip look. The lip gloss has a flat applicator that helps in the smooth application as the gloss glides nicely on the lips.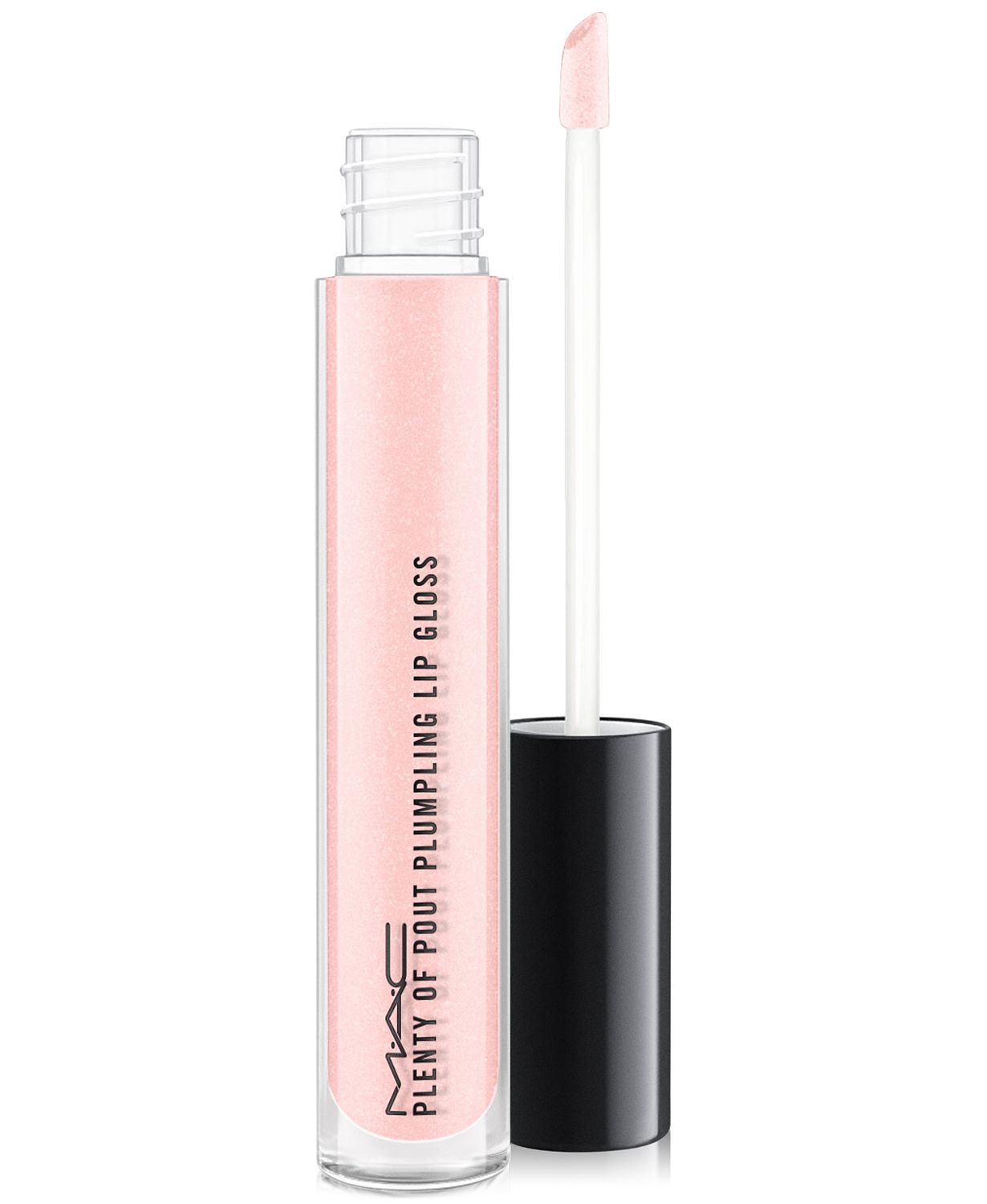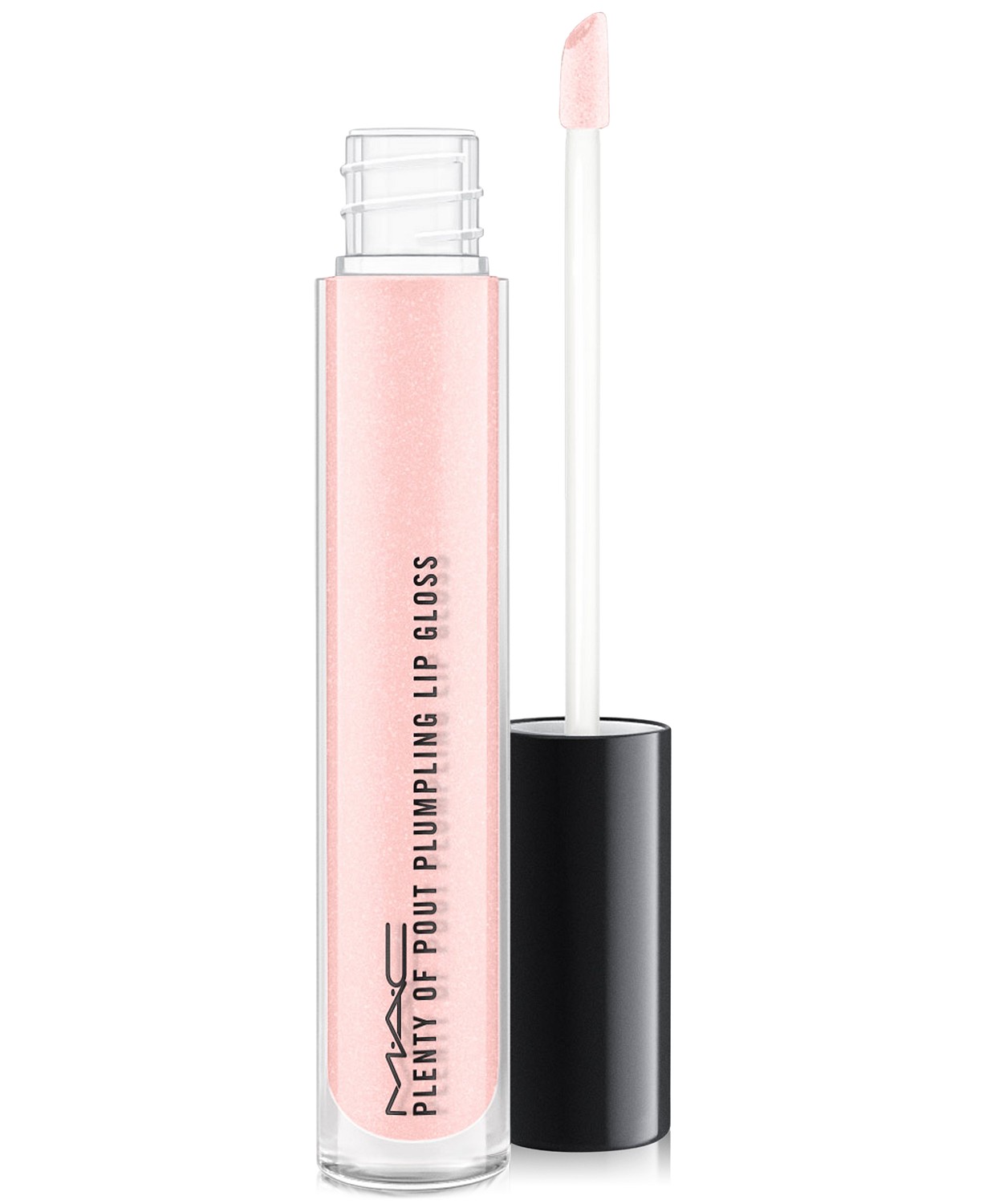 This is perfect for emulating Pony's signature twinkling lids. It gives you eight options of neutral and warm-toned hues to try out. And like other products in the collection, it is also tarot-themed with the palette shaped like a tarot deck.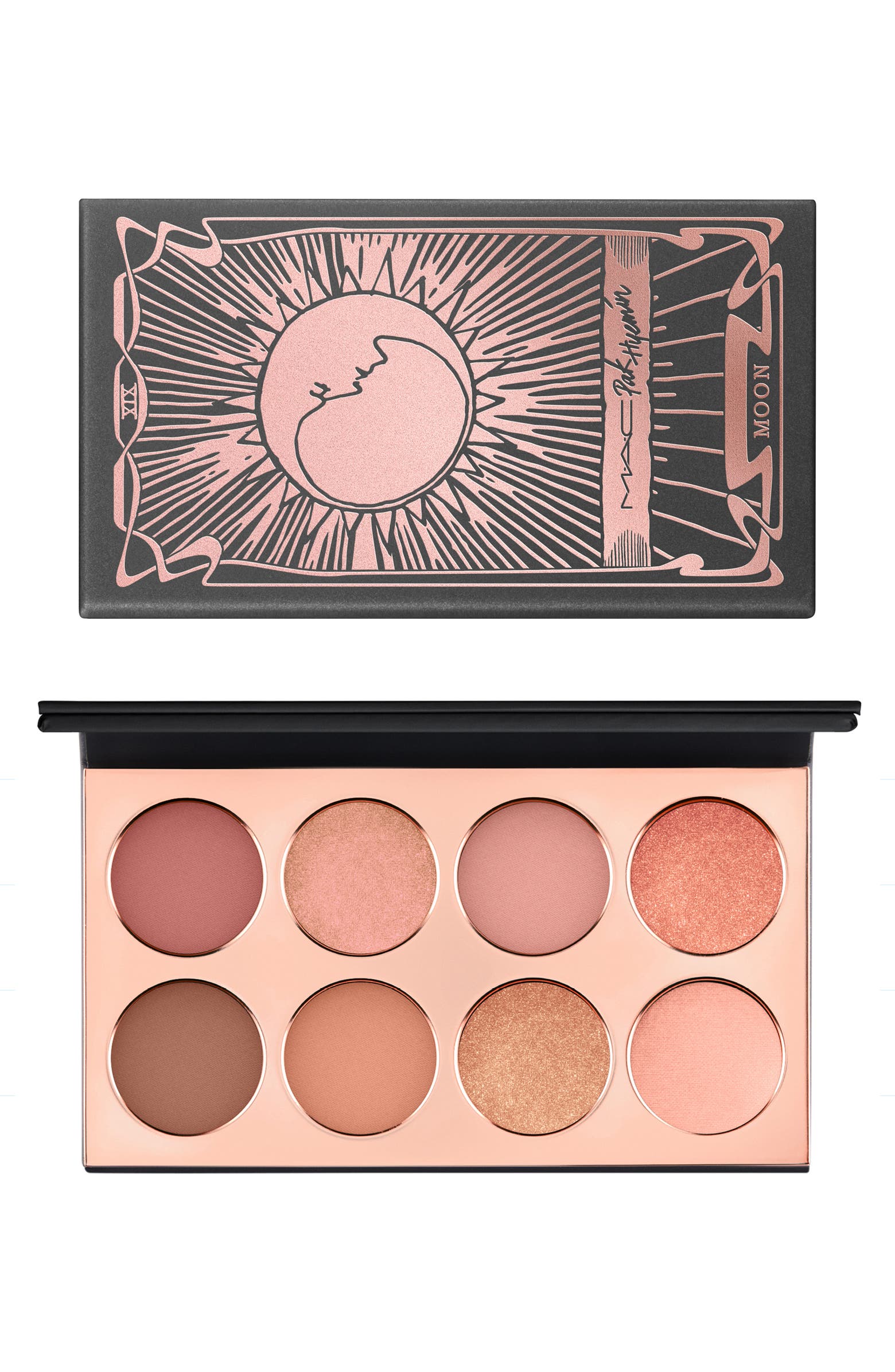 Not only it has an eye-catching graphic design on the bottle, but the formula itself is quite exciting. Unlike most other face mists, this one comes with a multicolored pearl shimmer. With this face mist, you can complete your makeup with a mist that gives it a more glowy and dewy look.
You can get your hands on this limited edition collection from stores like Sephora, Macy's, and Nordstrom.