Our skin care and makeup routines have changed to adjust to the changing new normal! And this includes choosing the right lipstick or lip tint that does not get spoiled by using a protective face mask. Choosing a smudge-proof Korean lip tint is as important as deciding whether you need to focus more on eye makeup with the mask or not.
As someone who regularly wears lipstick, switching to a smudge-proof lip tint or a tinted lip balm can be challenging. But, it has become a necessity as most lipsticks get smeared under the mask.
If you are facing the same problem, check out some of the best smudge-proof Korean lip tints that will not even smear under the mask!
---
---
A lip tint is expected to last all day long, from morning to night! 3CE Cloud Lip Tint can undoubtedly do that as it can stay on the lips for a long time. It has a buildable formula, and it dries to give you a soft and blurry finishing. Being a smudge-proof Korean lip tint, you don't have to worry about your lip color not getting smeared on the mask.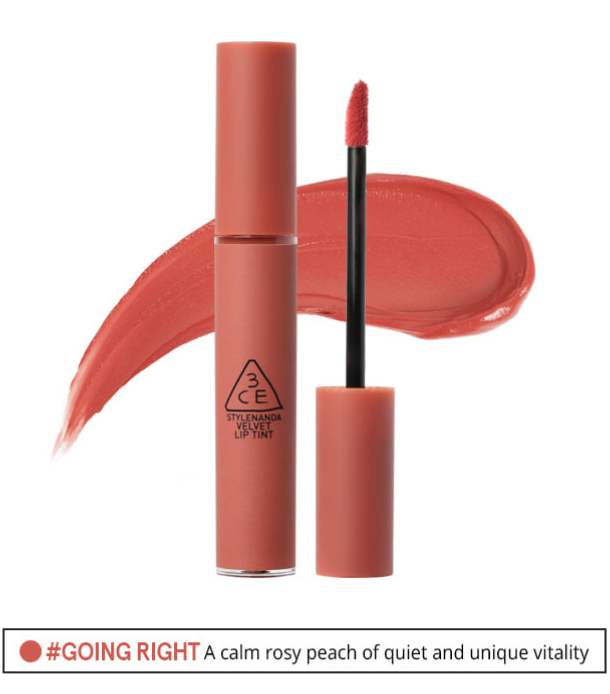 ---
---
This Koren lip tint has a creamy finish, but it is still smudge-proof! It comes in five MLBB shades that are ideal for day-to-day wear under the mask or even on your office Zoom calls. You will even find shades in the I'M MEME I'm Mystery Blur Tint that will help you achieve a no-makeup look!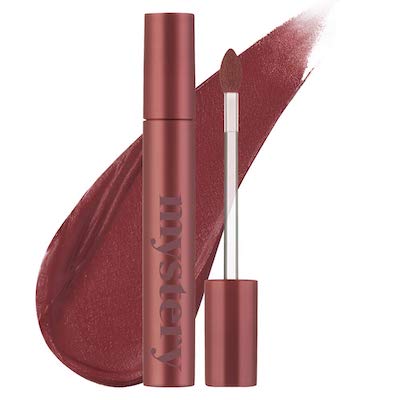 ---
---
It's a lightweight Korean lip tint from the new Korean brand LILYBYRED. The lip tint lasts all day, and it makes the lips juicy and glossy. It is enriched with rich pigment, and it still is smudge-proof.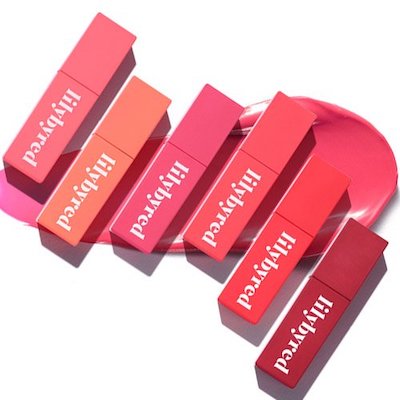 ---
---
K-beauty brand Peripera is well-known for its great and rich colored lip tints! It glides effortlessly on the lips and delivers a layer of long-lasting, rich color. The Korean lip tint contains hyaluronic acid, jojoba oil, and collagen, which helps keep your lips moist even under the mask.
You can also check out Peripera Ink Airy Velvet AD that comes in 15 MLBB shades and it has more light weight feel.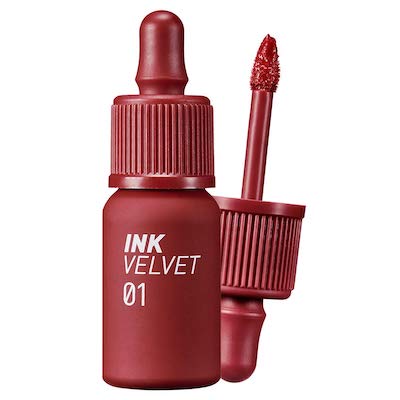 ---
---
MERZY Bite The Mellow Tint features bold and glamorous shades. With its wide range of shades, you will get the much-needed boost of confidence! The deep and rich colors are perfect for winters. It is a flawless, zero-smudge Korean lip tint that gives you a matte finish in soft texture.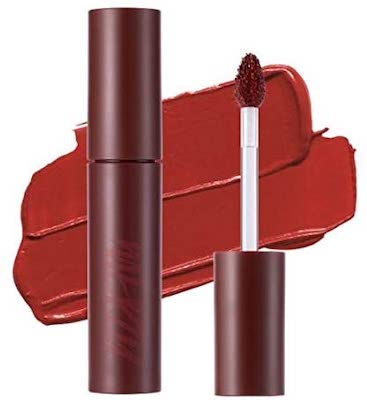 ---
Read more about Korean skin care and makeup tips in times of COVID-19 from KoreaProductPost:
Our editors independently select all products featured on KoreaProductPost. However, we may earn an affiliate commission when you buy something through our retail links.