The Korean beauty industry is constantly emerging, with hundreds of brands launching their products day in and day out. Hence, it is difficult for new brands to grab the attention of customers with the tiny window of opportunity they have. However, Dirt Phobia has undoubtedly gained popularity among Korean customers who are looking to treat their acne and oily skin problems.
Overview of Dirt Phobia
Nowadays, consumers have an unlimited supply of options from different brands. Moreover, they are not content with just a simple moisturizer at their disposal. Consumers want something extraordinary; they want to see brands go beyond their expectations. Some Korean brands are approaching the path of creating something unique. Dirt Phobia is one of those Korean brands that aim to make special skin care products.
Dirt Phobia is an emerging Korean skincare brand that focuses on acne-prone skin. The company made its mark in the Korean skincare industry in its first year with astonishing numbers. It has made over KRW 2 billion in sales in just a year.
Since Korea itself is a big market, Dirt Phobia initially focuses on selling its products only in Korea. However, the company is looking forward to selling its goods in other regions in the second half of 2022. The products will be available in The United States, China, Taiwan, Japan, and Malaysia. 
Dirt Phobia Product Range
The lineup of products from Dirt Phobia is unique and different. They can cost up to $50; however, the repurchase rate can go over 70%. Among all items available in Dirt Phobia, Effectem D Solution Serum is its top product. This product is the reason why Dirt Phobia is gaining popularity and growing in sales. Plenty of clients from Korea loves this serum as it helps them get rid of acne.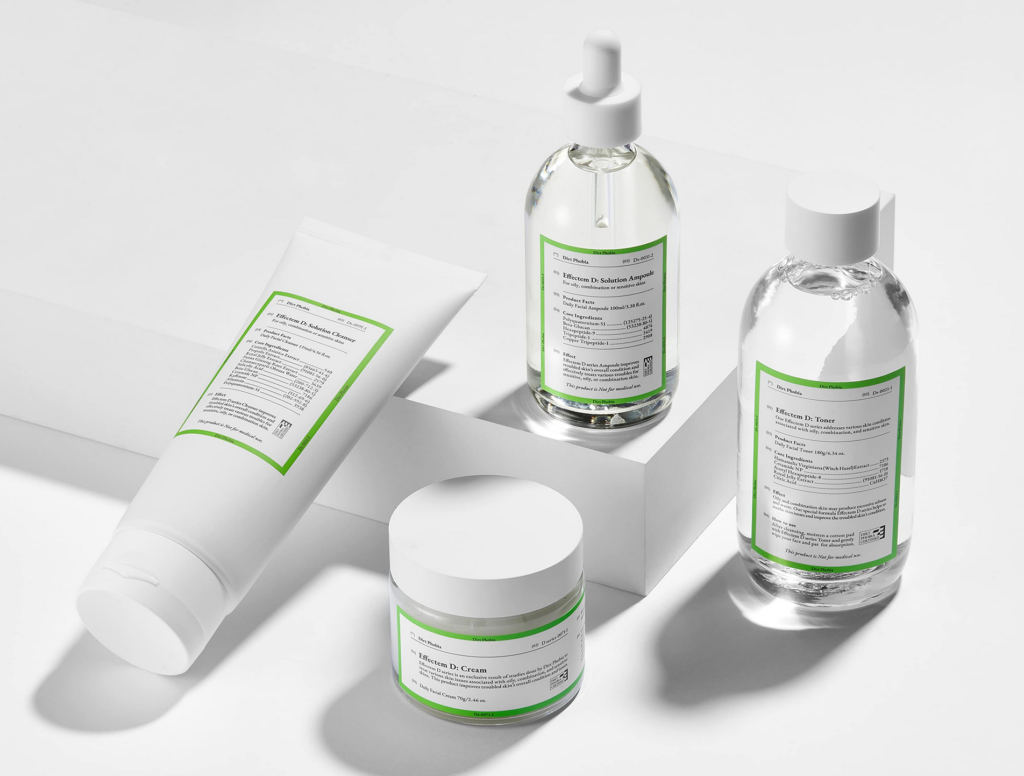 Dirt Phobia has partnered with one of the top R&D facilities in Korea. Together with Dirt Phobia, they studied four major types of pollutants that result in acne and other skin conditions. The result of their research made Dirt Phobia create some amazing skincare products.
People who are prone to acne, problematic skin, and oily skin should see the wide range of offerings from Dirt Phobia. It is true that the company is working its best to help you get the best skin you can have. "Keep your skin healthy while safeguarding it from modern toxins" is the company tagline.
Effectem D Series
The effectem D series is the first series from the Korean skincare brand Dirt Phobia. The product line from Effectem D series contains Solution Ampoule Serum, Cream, Toner, and Solution Cleanser.
The Solution Ampoule Serum is for acne-prone skin with recurrent problems. The company has evaluated various measurements for 4 weeks and has come up with this serum that will cure your acne problems. This serum from Dirt Phobia ensures that it removes the sebum film on the surface of your skin. The healing process may be gradual but surely effective.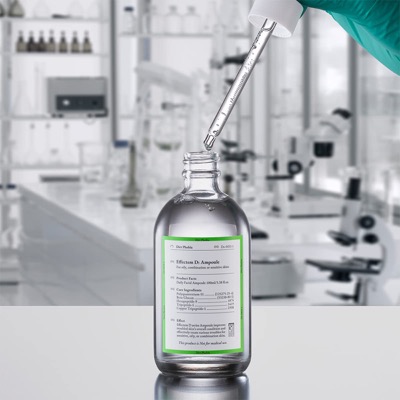 This is a daily facial cream for people with sensitive skin prone to acne. Effectem D cream treats various types of skin-related problems with its main focus on pimples and acne. People with oily, sensitive, and a combination of both can use the Effectem D cream as their daily facial cream. The compounds in the cream will moisturize and improve the production of collagen. As a result, your skin will have a glowing and smooth effect.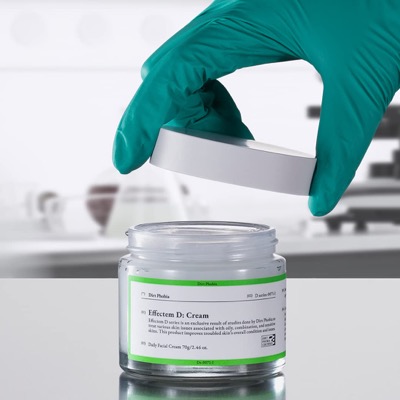 Dirt Phobia Effectem D: Solution Cleanser is perfect for troubled skin. It provides foam cleansing power and helps regulate the skin's water-oil balance. This cleanser is recommended for all skin types, whether you are suffering from acne, pimples, dull skin, itchy skin, sensitive skin, or even rough skin.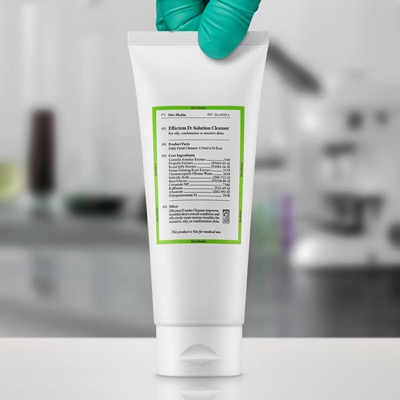 Effectem D toner from Dirt Phobia comes with powerful ingredients that treat your skin effectively. The toner address various types of skin, including sensitive, oily, and both. You should use this toner daily after washing your face and applying the Effectem D cream. Effectem D toner preps the skin for absorbing moisturizers by removing excessing oil and dirt from the skin.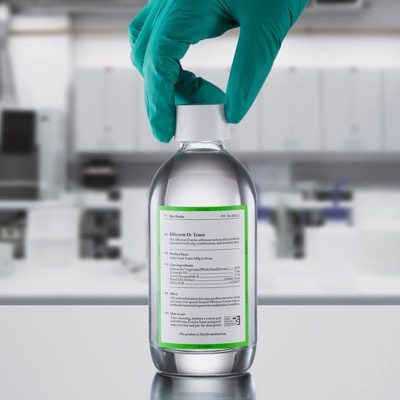 Conclusion
Although most Korean skincare product consumers are women, Dirt Phobia has a customer base of 55% male. The principles of the Effectem D series have played a major role in attracting male customers. Moreover, the company is looking forward to increasing their branch in coming months. The future of Dirt Phobia is looking bright even outside of the Korean beauty industry. 
Our editors independently select all products featured on KoreaProductPost. However, we may earn an affiliate commission when you buy something through our retail links.
Found this one interesting? Check out more from KoreaProductPost: