Korean candies have a long history as a convenient treat available in many varieties. They come in a wide variety of textures, ranging from soft and chewy to hard and brittle. The type of candy depends on the ingredients, sugar content, size of sugar crystals, temperature, color, and even the type of sugar used.
Enjoy these as a sweet treat, or gift them to friends on any special occasion! And if you have a friend who is missing their homeland, these make for an excellent gift of nostalgia.
Check out:
Here is our carefully curated selection of some of the best Korean candies readily available on Amazon.
Hard Candy
This candy boasts a fruity grape flavor that is pronounced yet not overpowering.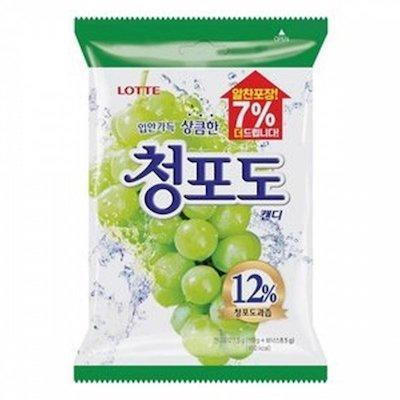 It has a smooth taste of Korean Red Ginseng in individually wrapped candies. Although the ginseng is bitter, it pairs well with the sweetness of the candy!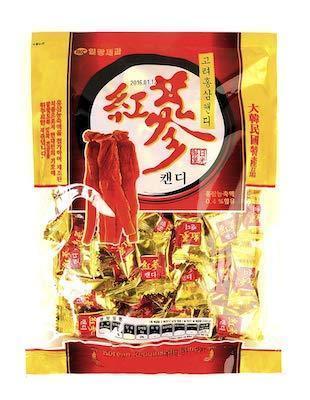 Experience the unique taste of solidified cola with this candy!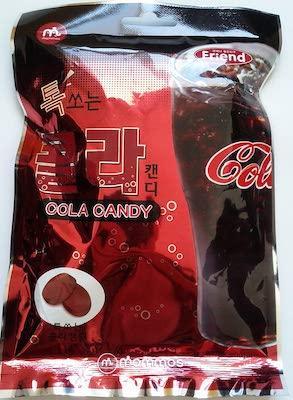 Gummy Candy
These are not only candies but a perfect mid-afternoon snack! There are three different flavors giving you options to choose from depending on your mood.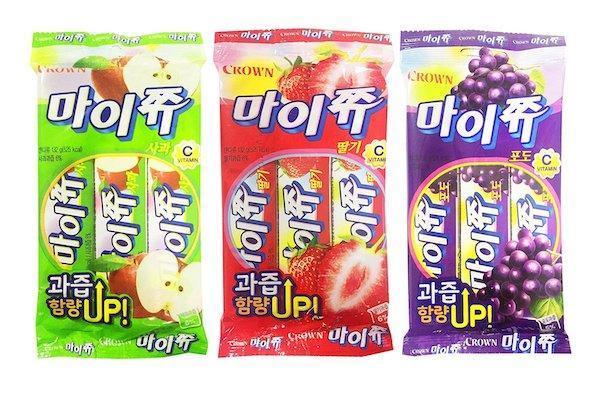 Classic fruit-flavored gummy candy – grape, strawberry, and peach.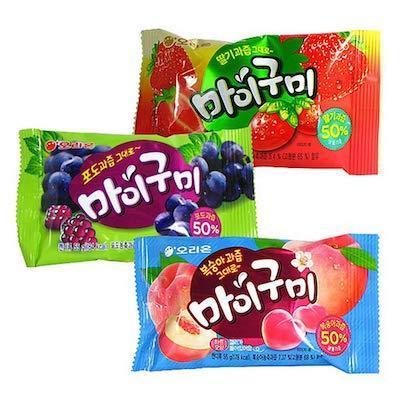 A super-soft chewy Korean candy in green apple flavor.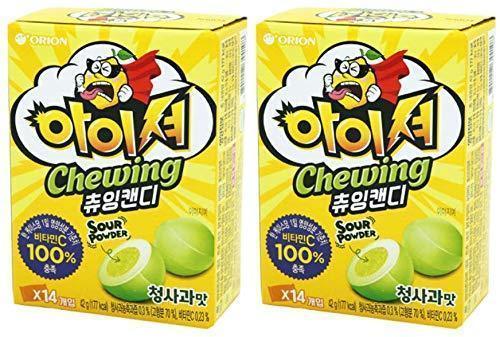 Suckers & Lollipops
These lollipops tantalize the taste buds with the authentic flavor of real ice cream.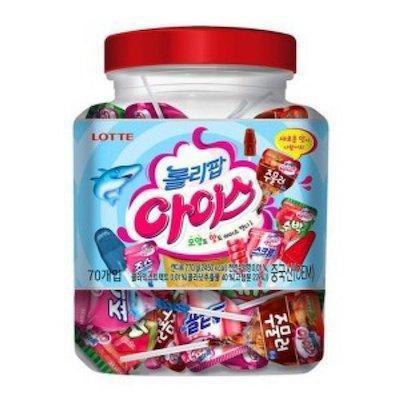 This is an assorted collection of soft lollipop candies available in an array of flavors including banana, strawberry, melon, and chocolate.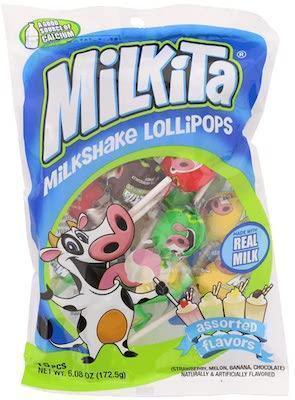 Chewing & Bubble Gum
This is a refreshing mint gum delivering a potent cooling sensation!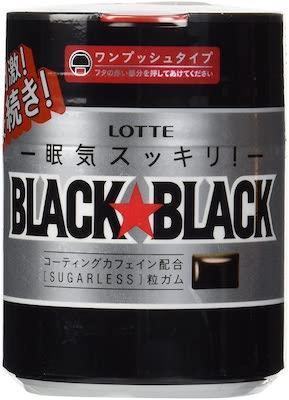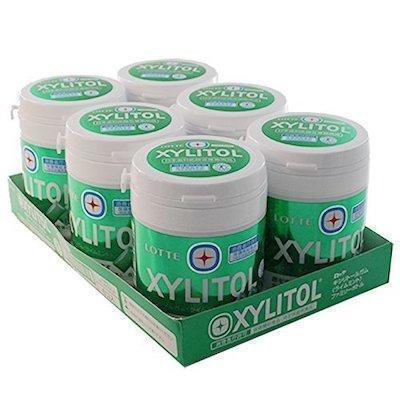 Jelly Beans & Gummy Candy
It's a popular Korean chewy candy that comes in two flavors – grape and peach. The candies are enriched with Vitamin C that'll boost your immunity!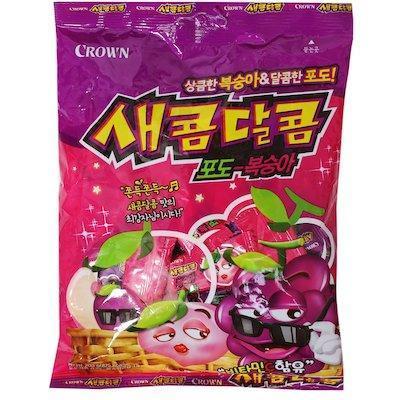 Its a popular Korean chewy candy with a sweet and sour flavor. It is enriched with vitamin C and comes in four assorted flavors – strawberry, lemonade, peach, and grape.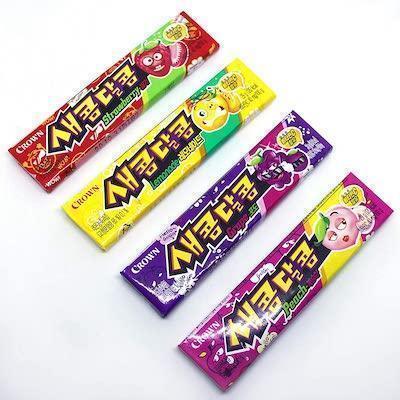 Brittle, Caramel & Toffee
This Korean candy's addictive sweetness is beyond explanation with its milky and strawberry flavor. It is made with an air mixing technique which makes it soft and fluffy.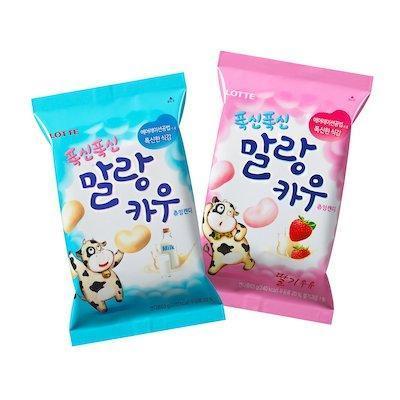 This candy has a delicious peanut caramel flavor. Each candy is individually wrapped and you can share it with your friends easily.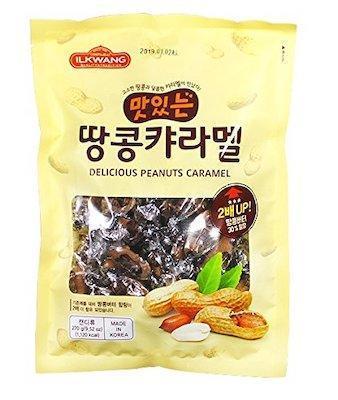 Which is your favorite Korean candy? Let us know in the comments!
Our editors independently select all products featured on KoreaProductPost. However, we may earn an affiliate commission when you buy something through our retail links.