The infamous MMO category games in Korea are famous around the world. Many Korean MMORPG games are challenging, which is what western gamers want. So if you are from the west side of the world and are looking for such Korean MMO titles, we have a list for you.
These are the top 10 best Korean MMORPG Games popular across the world.
Blade & Soul is a fantasy-based and one of the best Korean MMORPG games developed by NCSOFT. This game was released to western countries in January 2016. The game takes place in an open-world environment where players experience a martial-arts based combats. The game's objective is to complete multiple quests so that you can progress in the game. Blade & Soul also has customization features highly for characters and NPCs. Players can customize everything from hairstyles to body sliders.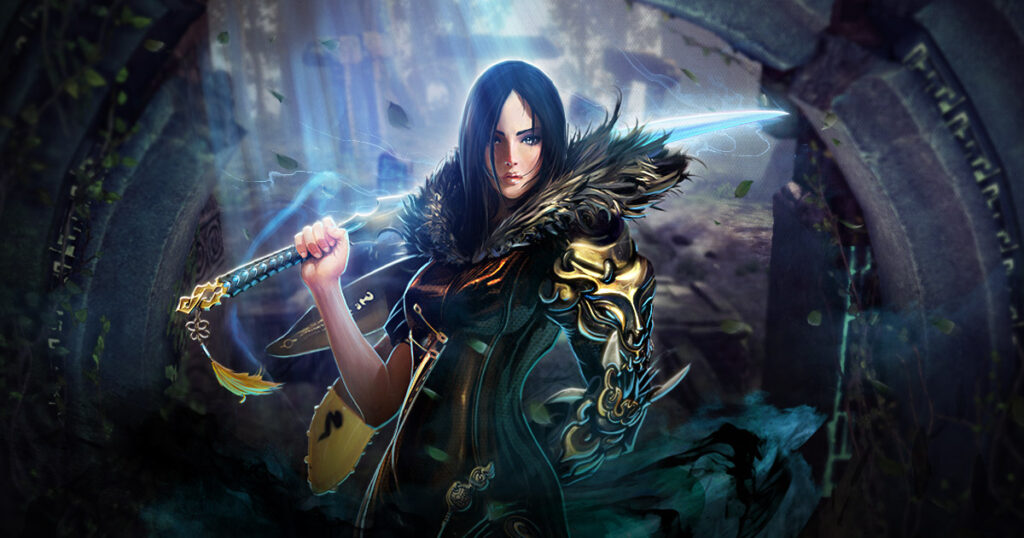 Developed by Slimegate RPG, Lost Ark is a popular MMO game that was highly anticipated before release. The game is available across many regions, including the western territories. The theme of this game boasts ARPG-style combat and a beautiful-looking open world. Since it is a fantasy game, players can personalize, do quests and crafts and join guilds. Lost Ark is famous among Korean, and it is undoubtedly making its impact in the West.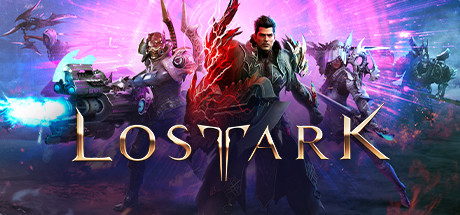 3. Black Desert Online
Pearl Abyss, the developer of BOD, has made this game from a third-person perspective. Players can view the scenic environment from a third-person perspective and immerse themselves. In this game, players can do many activities like farming, fishing, trading, etc. Moreover, the main focus of the game is on the PvP siege. Above all, Black Desert Online also has a dynamic weather system that affects certain gameplay outcomes.  
Lineage is one of the most popular Korean MMO games available. The game was first released in 1998, and it has multiple sequels. The original lineage uses an isometric perspective; the sequels adopt 3D-looking renders. With PvP battles, players can gain XP and upgrade various game elements.
Vindictus was released in 2012 by devCAT, and the studio claims that this game is not like any other MMORPG. The game follows a very similar Devil May cry theme where players use slash combat. The gameplay of Vindictus has a superior advantage over other MMORPGs.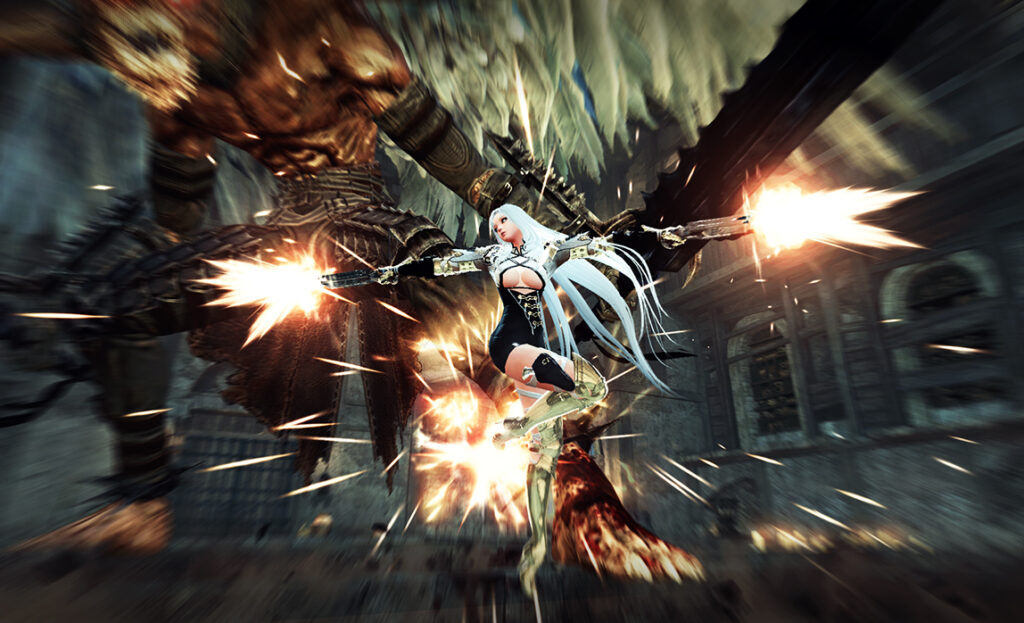 If you love action role-playing games, then Tera is what you should look out for. It has well-balanced third-person perspective gameplay that allows you to experience stunning graphics. With this perspective, the combat also becomes more interesting. Bluehole Inc. developed the game, and it was released in 2017. 
Dekaron focuses on the PvP aspects of MMORPG games, and this Korean game delivers an incredible experience in addition to a third-person built. The game has realistic combat and real-life physics elements. For instance, the weight of the characters decides the blowing effect they get. The game was released in 2007, and Nexon developed it.
ArcheAge does not confine players to stick to only one objective. You can explore the environment and choose which quests or objectives to complete. This MMORPG was first introduced In 2013 by XL games. You can experience the naval battles or crafts and build your home, vehicles, and other equipment. Moreover, players can switch to both the first and third-person perspectives.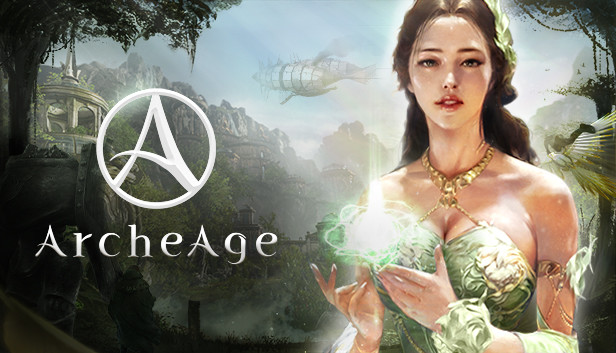 MapleStory is a popular MMORPG, and it also has its sequel that gets an overall upgrade. However, the original MapleStory is still extremely fun to play with various game modes. The game also has its own anime due to its popularity.
Aion was released in 2008, and it is another game in this list that NCsoft develops. The game progresses through episodes and plays in a third-person perspective. This PvP-based MMO game also uses a reward system where the highest-ranked players get abyss points and currency. With these rewards, players can purchase equipment and upgrade their characters. You can also fly around the map and reach areas normally inaccessible. The combats of this game are smooth and reward players for exploring.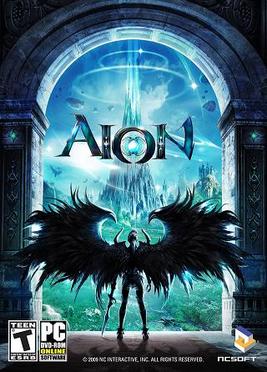 Conclusion
MMO games are popular in Korea, and most of the developers are working on MMO titles. In the Korean gaming culture, it is to play challenging, competitive multiplayer games.
You can get these Korean MMO games no matter where you are located globally. You can experience the Korean gaming culture without actually being in Korea.