Kolmar Korea to utilize the marketing expertise of Pawcompany to increase their market share in the local K-beauty scene focusing on Gen-Z and Millennials.
The Korean beauty industry is an ever-expanding universe. Brands and companies realize each other's value and get into collaborations that will eventually benefit both partners. One such deal happened between Pow Company and Kolmar Korea. The beauty platform provider comes together with the manufacturing giant to cater to the needs of the people.
What is Kolmar Korea?
Kolmar Korea is an Original Design Manufacturing or ODM company in Korea dedicated to the cosmetic industry, and it is the first of its kind. They work to provide services that can help brands create trendsetting products. They assist with the logistics management and overall creation of the products based on knowledge and experience. This company also has expertise in the field of OEM, which stands for Original Equipment design. Kolmar Korea started its OEM production in 1990. Their ODM wing encompasses the OEM wing and both work in synchronization. Even though the design and manufacturing happen at Kolmar Korea, the product gets the name of the client company. Their recent acquisitions include a few cosmetics companies, and they sold off their pharmaceutical division to focus on their cosmetic segment. 
What is Pawcompany?
Pawcompany is the organization behind the successful app known as PowerRoom. They started business in 2003 as the Naver Café. This app now has six channels, over 3.7 subscribers, and members. Pow Company is an app-based beauty community where people from all walks of life come to discuss the look of the season and everything related to beauty. With a large subscriber base, this organization holds the capacity to produce trending and large amounts of content around products. People can review products here, write their experience of wearing a product, and all it helps brands with more audience to their products. Due to its pull on the public, it gets to collaborate with as many as 5400 brands.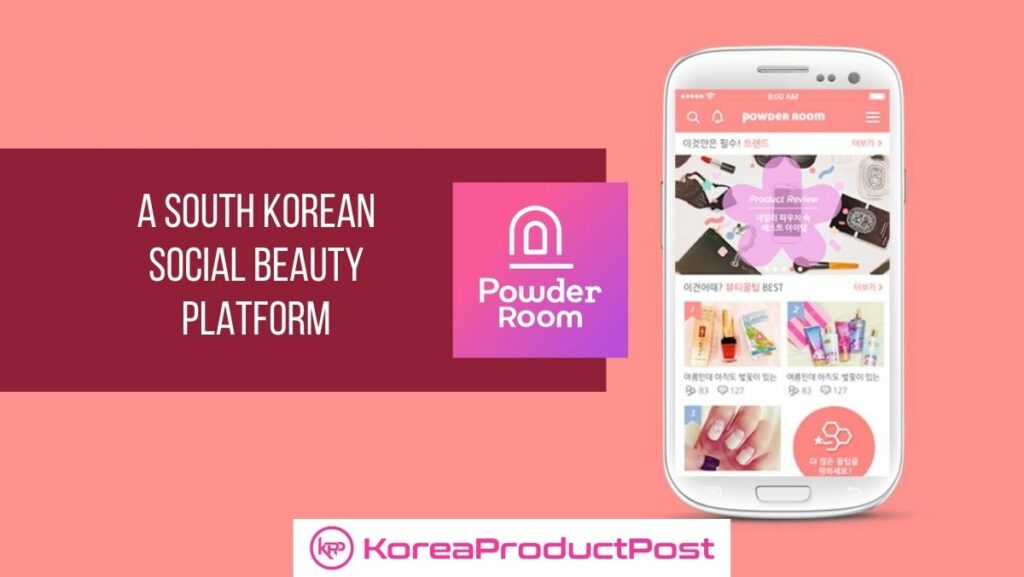 The company recently came out with its cosmetic brand, which they structured on the reviews and desires of its community members. With their brand All My Things, PowderRoom aims at filling the gap that exists in the skincare market. 
How does the deal between Kolmar Korea and Pow Company work?
With All My Things getting launched, the Pawcompany officially steps foot into the Korean beauty market. To stay afloat and visible as a cosmetic brand, they need cutting-edge technology and design manufacture technique. This point is where Kolmar Korea comes in to help Pawcompany with its production process. 
The Pawcompany gets the services of Kolmar Korea for its manufacturing field and research. They will also get the advantage of Kolmar's global visibility. In return, Kolmar Korea gains 11% shares in the company: a good amount of money. Kolmar Korea also intends to ride on Pawcompany's fail-proof marketing strategies and gain more market share. The target customer for both these organizations is generation Z and millennials. It is so because these two segments take skincare as an investment and do not shy away from trying new products. 
In The End!
With this deal coming through, Korean beauty enthusiasts stand as the ultimate winners. They will get a well-designed product that will cater to their needs more than any other in the market. This collaboration will also propel PowderRoom's international presence, and more people can then share their beauty secrets on this platform. Stay tuned for their product line!