Webtoons are digital comics that you read by vertically scrolling through the strip. This reading type allows easy navigation on a computer and mobile device. Korean webtoon, or Korean Manhwa, is becoming popular worldwide, particularly in Korea and America. It is an emerging entertainment content that many people haven't discovered. There are plenty of sites where webtoons are available. Hence, we have made the ultimate list of the best Korean webtoon sites you must check out. 
Naver Webtoon
Naver Webtoon is the most popular webtoons platform in Korea, making it one of the best Korean webtoon sites. It was founded by an in-house start-up back in 2004. They have developed an ecosystem in the comic industry where creators and consumers benefit greatly. Moreover, the Naver webtoon is available in Spanish and French as well. Above all, all the contents in Naver Webtoon are free. 
Daum Webtoon
Launched in 2003, Daum Webtoon is a subsidiary of Kakao, and it is the world's first platform that shows internet cartoon content. There are over 500 full-series webtoons available on this platform. Moreover, they always update their library by adding interesting webtoons from selected artists. Above all, it is a great place to learn about non-mainstream webtoons. 
Toomics
Toomics has a massive library of Korean webtoons in various genres. It is popular among hardcore webtoon readers and even for first-timers. In addition, Toomics also has exclusive titles produced by professional artists. You can sign up on Toomics for free and access exclusive content during the trial period. Toomics uploads episodes and series every week. Moreover, they also offer 18+ manhwa contents. 
KakaoPage
KakaoPage is launched by its parent company Kakao Corporation. The company launched this platform to provide webtoon content. The webtoons in KakaoPage are free of cost. However, you have to wait for KakaoPage to release the next episode. As a result, you can purchase the next episode or wait for it to be available for free.
Lezhin Comics
Lezhin Comics provides webtoons in Korean, English, and Japanese. This platform was founded in 2013 by Han Har-sung, a south Korean blogger. Lezhin Comic caters to adult readers as it contains mature content as compared to any other site. 
Tapas
Tapas provides Korean manhwa in various genres like action, comedy, drama, etc. In addition, it also has Korean webtoons and novels in plenty of amounts. You can read some webtoons and novels for free. However, the rest of it requires payment. 
Webtoons
There are thousands of Korean webtoons, and manhwa is available on Webtoons. More important, you can access every content of webtoons for free. However, you can only read a certain amount of chapters per day. You need to pay using their coins if you want full access and read unlimited chapters. Popular titles available on webtoons are true beauty, tower of god, and cheese in the trap.  
Tappytoon Comics
The best thing about Tappytoon Comics is that you can directly access the website without downloading the app, making it one of the best Korean webtoon sites. You can search their official website for your favorite Korean webtoon. Moreover, they also offer Korean manhwa, which is not available anywhere else. Apart from website access, Tappytoon is also available on android and iOS platforms.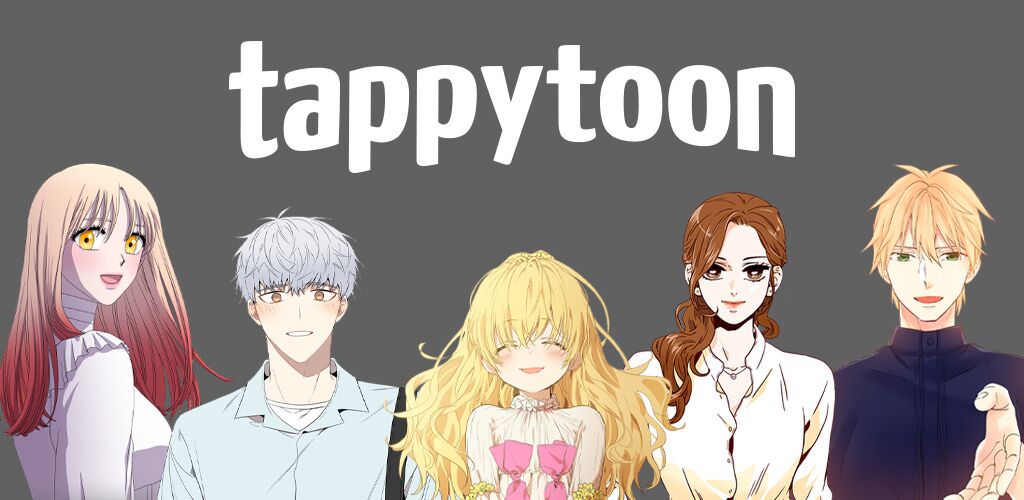 Net Comics
Net Comics is a less-known webtoon site based in California. It has a massive library, including Korean webtoons. Moreover, the platform is also versatile because it offers to translate features. You can effortlessly watch Korean content in English. Net Comics used to charge an unfair amount per chapter. However, as the website grows, the prices are now much more reasonable.  
WebComics
WebComics is a fairly new webtoon site that was released in 2018. The website contains news and innovative content which you will enjoy. However, the new birth of this website does not mean that they lack quality webtoons. In fact, they have some webtoons which are better than those websites which are around for a while. 
Final Thoughts
With the rise in demand for entertainment as the internet is very accessible to everyone, webtoons have become more popular. The popularity makes webtoons an easy entertainment source for the youth. Hence these webtoons sites will provide you with an amazing experience when reading the webtoons. 
Found this one interesting? Check out more from KoreaProductPost: