If you are a gym-goer, then you understand the need for packing your gym bag with the right set of things, and that includes K-beauty products in the gym bag for your skin!
And if you have a chance to add a little joy to your post workout routine that is usually a hurried ritual of getting ready in a communal space, you sure are going to take it!
We are all familiar with the requirements of a gym bag – the clothing essentials for the gym, a bottle of water, some muscle-building snacks, and some great workout music.
However, along with all this you should not forget about your beauty products. You are getting an intense workout but you need not leave the gym looking super exhausted!
Well, the beauty innovators from Korea say that we can surely do better! With a whole range of innovative K-beauty products, we can revamp our gym bags and even have the best post workout makeup that keeps the skin healthy and glowing!
The most important thing to remember while you drag yourself out of the most grueling HIIT session, you can glam up and look fabulous even post workout!
Well, its not just any beauty product that'll do! You need the best from K-beauty to become a part of your gym bag essentials. These K-beauty products need to take care of the skin while you are sweating it out in the gym!
We have compiled a list of the best Korean beauty essential products you need for your gym bag. Some are obvious like a deodorant while others are great suggestions that will change your opinion about getting ready in a gym common room!
---
---
It is given that you won't be wearing makeup while exercising so the Innisfree Real Cleansing Tissue will help you to remove your makeup. It also keeps the skin hydrated and even removes all kinds of waterproof eyeliner and mascara. If you are coming from office, then you can clean your face from any residual makeup as it is not a good idea to mix makeup with sweat. This K-beauty cleansing wipe in your gym bag will give you a soothing feel so your skin is not dry and you can workout without feeling itchy!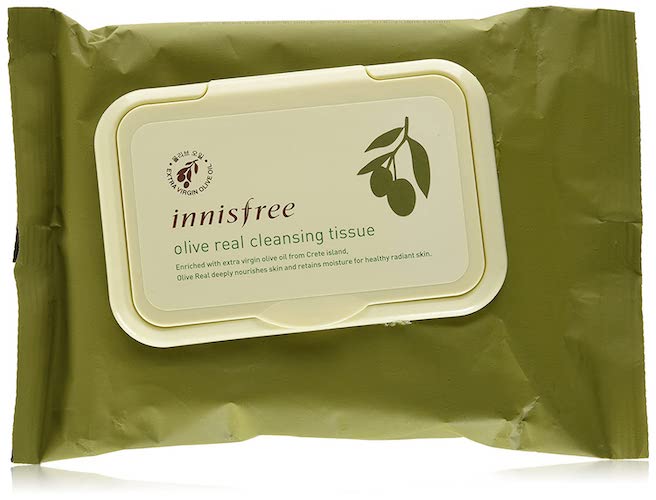 ---
---
Chapped lips are a pain, especially while working out and after a workout. This lip balm will nourish and moisturize your lips. It comes in different tints so you can choose the one you like most.
---
---
It is a must keep accessory for your gym bag. This one is an antiperspirant deodorant that does not block any sweat glands. It will keep you fresh and free from odours after all the workout sweat. It is available in 9 scents and its small packaging is perfect for carrying around everywhere.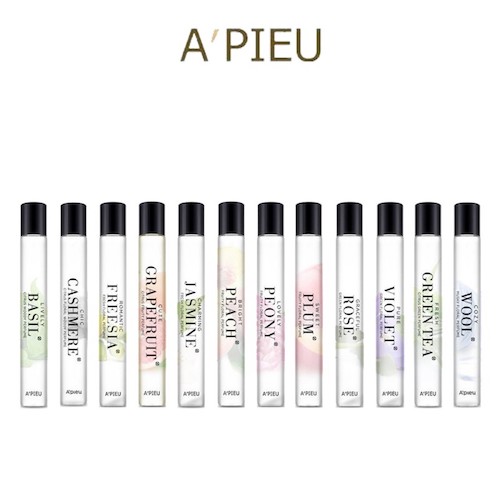 ---
---
To clean your face after a workout, you can use this cleanser. This after gym essential will soothe your skin and keep it moisturized and hydrated after you wipe off the sweat. It is perfect for sensitive skin types and very gentle on the skin. Instead of usual sulfates, this K-beauty essential from your gym bag uses coconut fruit extract for cleansing skin.

---
---
You can use this face mist to reduce the post-workout redness in your skin. It will calm and cool your skin down. It works wonders for your skin if you use it for a mid-afternoon refresher. This mist has no artificial ingredients so it is suitable for people with sensitive skin.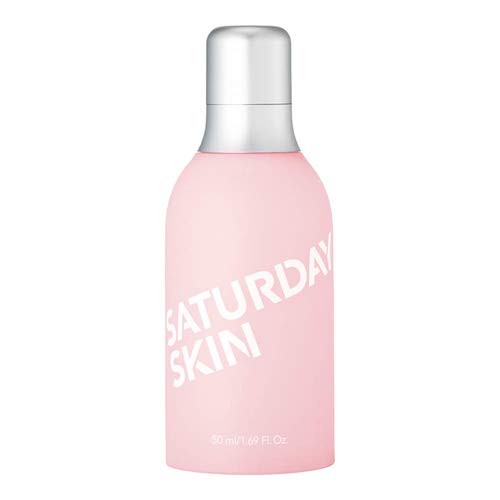 ---
---
For even better care of your skin, you can carry this K-beauty moisturizer in your gym bag. It can soothe your skin more than a cleanser and a mist. This is a lightweight gel-based formula well suited for most skin types. It is perfect for especially summertime workouts. It hydrates your skin and soothes any irritations.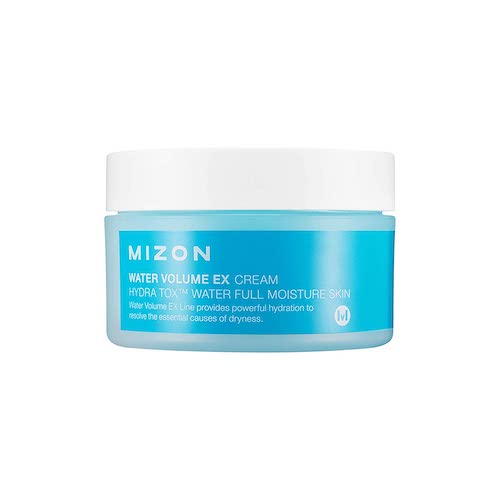 ---
One thing most people forget is that though a workout is good for your skin. It's just that the skin also needs some help in recovering all the stress you've put it though – just like your body needs to recover all the lost hydration through sweat! These after gym beauty essentials for your gym bag will help you to restore the skin's natural balance post workout. And if you are going out somewhere directly from gym, you can even get the best post workout makeup after you treating your skin with these gym bag beauty essentials!
Check out other interesting articles from KoreaProductPost:
Our editors independently select all products featured on KoreaProductPost. However, we may earn an affiliate commission when you buy something through our retail links.