Beiersdorf Korea has launched CHAUL, a Korean skincare brand, whose K-beauty products are based on fermented tea from South Korea.
The awareness towards skincare stands on an all-time high, and the Korean market is to thank for it. Their refined products, research-based ingredients, and sophisticated clientele make this country the most sought-after for a product launch by many brands. Beiersdorf, the brand behind NIVEA, saw the opportunity in the growing Korean market and launched its latest product CHAUL here. They developed it exclusively for the Asian market, and its manufacturing takes place in Korea. This company now invests in the Korean market and brings back the age-old benefits of Tea with this new product.
Korean Skincare Brand CHAUL
CHAUL is a brand offering you a skincare routine with an ampoule, water essence, and a cream. All the products here have fermented tea as its primary ingredient, even the word CHAUL comes from CHA which means tea. Koreans incorporate fermented items in their daily life, like food. They understand and live by the power of fermented ingredients as these come packed with friendly enzymes, vitamins, probiotics, and peptides. While tea itself has many benefits for the skin, fermenting it activates many active components. When used in skincare, this gives better results than the unfermented one. 
Koreans have used fermented skincare since the Joseon Dynasty. Their knowledge and awareness were highly advanced even then, and they realized how fermented products could reduce aging signs and cure dryness. Hadong stands as the site of the first tea plantation on Korean soil. The plants here hold a 1200-year-old legacy and boast of tea fields that contain wild-grown tea. With very little human intervention, the leaves ferment here in their natural environment and sunlight. With their new product line, Beiersdorf looks at exploring the tea culture of Korea better. 
Products from the Korean Brand CHAUL
The products offered by CHAUL come in mild textures and add aroma to your skin. With their regular use, your skin gets a characteristically distinguished effect, and they work for all skin types. The ampoule, essence, and cream come in sophisticated-looking, white- bottles with the below specifications.
This essence contains 80% Sunlit Tea Complex and comes with a water base. It aids in enhancing the elasticity and hydration of your skin. With higher skin elasticity, the product gets to reach the lower layers and absorbs faster. Fermented tea holds the property to soothe irritated skin as well.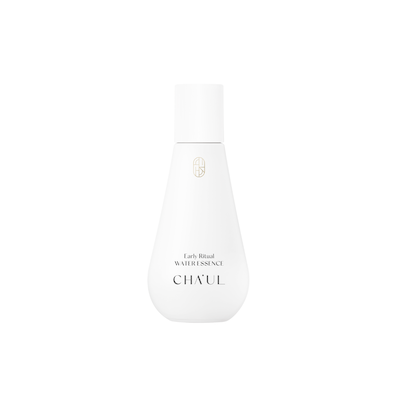 The ampoule from this company gives your skin a glow from within and improves its elasticity. This too comes with the Sunlit Tea Complex and improves skin tone as well.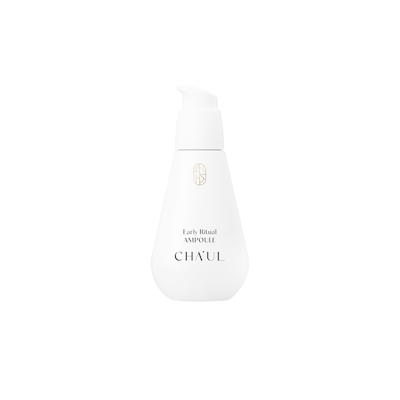 Their cream comes with firming properties and their patent Sunlit Tea Complex. Besides soothing the skin and giving it elasticity, it also whitens the skin and removes wrinkles.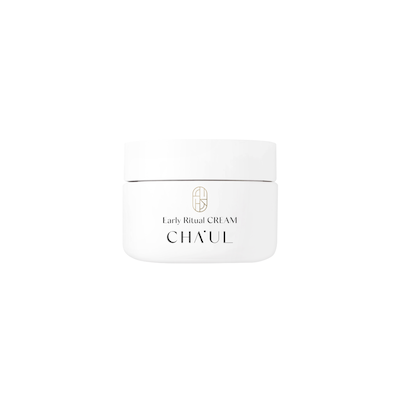 The combined properties of fermented tea and scientific advancements from the company give you a remarkable product. It focuses on the beauty you already have and helps you bring it to the forefront.
The Nivea Accelerator Program
The Nivea Accelerator Program in Korea stands as the pillar behind CHAUL. This program is a pioneer in accelerating global beauty. Through it, many beauty start-ups get the platform to work with Beiersdorf. Since 2019 almost 500 plus companies have used this platform to make it big in the beauty world. They get mentor support from Beiersdorf's team, partnership, office space, and even funding. CHAUL is one of their first focused products with a clientele in mind and works well in the market. 
About Beiersdorf Korea
Beiersdorf Korea is the Korean wing of the German cosmetic giant. People associate the parent company more with its brand Nivea, which is a world-renowned product. The companies' entry into the Korean market came in 1997 when they launched NIVEA Seoul and gradually introduced their second brand Eucerin. Their success in the Korean market stands unparalleled, with many awards since its inception. They are a growing company and hold the top portfolio in sun care, lip care, and deodorants. With their accelerator program, they also have a sturdy portfolio of many new and promising companies under their umbrella. Beiersdorf even has a venture investment in the Korean beauty-start-up segment called LYCL Inc. 
In the End!
The product offered by this company is thoroughly thought over and intensely researched. To use the benefits of fermented tea does not sound new but combining it with firming ingredients and presenting it at affordable prices surely catches the eye. Skincare enthusiasts are in for a treat with this trio, and it will leave them longing for more products from the Korean brand CHAUL.