Mumuso is a Korean lifestyle brand that focuses on selling products that have a fashionable and trendy design. All the products are inspired by Korean fashion trends, which usually combine traditional culture with modern society.

The brand was founded in 2014 in Korea with the commitment to sell products with reliable quality and affordable prices. Mumuso aims to bring the idea of 'easy life' to people to spread the eternal spirit of this motto to every corner of the world. The brand mission reflects this aim, "Let everyone enjoy the life." Mumuso aims to bring consumers an easy, simple, and funny shopping experience and lifestyle.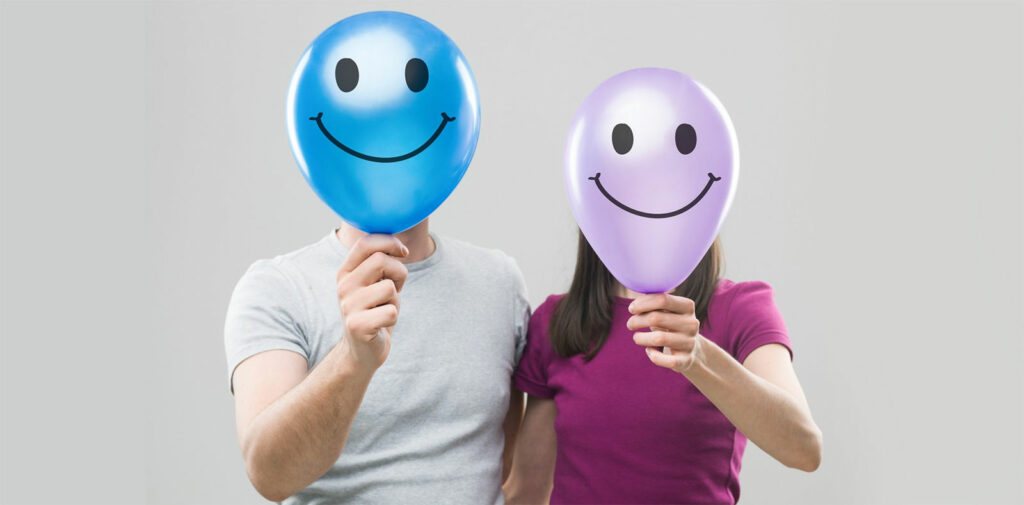 Mumuso has expanded into 30 different countries. The manufacturing happens mainly in Korea, China, and other countries like Malaysia, Singapore, Indonesia, and Japan. It has set up its brand operation center in Shanghai, China, the world's largest manufacturing country and the world's "fashion capital."

Cartoon IP
The Mumuso Family's logo delivers an idea of ease, fun, and happiness with its unique and lovely image. The products related to this line add more fun and satisfy people's yearning for a better life.

Mumuso, the Korean lifestyle brand, aims to be the best in value class retail destination so that they can deliver customer delight and innovation. This way, they can create a sustainable and profitable business model. They want to provide customers with high quality, cost-effective, fashionable, and home products.
Mumuso Products
The products from Mumuso are cute, pretty, and functional while being quirky at the same time. You can get anything and everything that includes products like notebooks, eye masks, alarm clocks, and pillows. There are scores of handbags, water bottles for the gym, and many other accessories. Check out some of the Mumuso products in the following Instagram posts shared by mumuso_global @mumuso_global.
Mumuso Bag
Mumuso Accessories
Mumuso Mini Humidifier
Mumuso Skincare
Mumuso for your pet buddy
Website: http://www.mumuso.com/en/
Instagram: https://www.instagram.com/mumuso_global/
Check out other interesting articles from KoreaProductPost: