K-Pop and K-beauty have taken the world by storm. With all the fascination over Korean culture, the K-fashion is becoming famous amongst the masses. Korean fashion is similar to American streetwear – bright colours and bold patterns. They are the standard fare if you see any K-Pop video – vibrant set with excellent lighting and some equally cool fashionable clothes. Many of the Korean fashion brands have marked their presence in Seoul Fashion Week alongside the world-famous brands.
With the vast K-Pop fanbase, the Korean fashion industry has certainly benefitted. K-pop boy bands and female K-pop stars like BTS, EXO, and Park Bom are 'global influencers'. They simply drive the fashion trends – be it in clothing or accessories. Fans are wearing the same designers as their K-pop idols and making them famous. Fans imitate their favourite K-pop stars by dressing like them.
The K-pop stars' fashion sense is not simply blindly followed by fans, rather it is recognized by one of the top fashion magazines. In this year's Louis Vuitton Resort 2019 show, Sehun from the K-pop boy band EXO was named as the 'best-dressed man' by Vogue. His outfit was inspired by the K-pop looks with vivid colours, bold patterns and soft fabrics.
Stylenanda
It is a go-to store for all Korean fashion and beauty. Recently, they launched their own beauty and makeup products. In fashion, the line is mainly a combination of retro and sporty. It is very similar to what you may find at Forever21.
This is a brand favoured by GFriend's members including the lead rapper Sowon and singer Yerin.
Charm's
This brand is synonymous with cool streetwear and with style inspired by 90's glorious era. It is popular with both male and female K-pop celebrities. Charm also plays into the Korean mindset of couples wearing matching outfits. It has a complete collection of matching his and her clothing and accessories. The wide range of styles are preferred by Lee Min-Ho, Suga and Jin from BTS, and Sehun from EXO.
View this post on Instagram
Irene Is Good Label
Street style phenomenon Irene Kim launched this label in 2018. This range from the Korean model represents the fun approach to styling. All the pieces are eye-catching and quirky.
BTS members J-Hope and Jimin are particular fans of the hoodies from this brand.

Ader Error
It is a unisex line with a whole range of casual wear with fantasy-inspired designs. The brand has expanded globally with collaborations with big brands like Puma (spring/summer 2019 collection).
The brand is so huge that it needs no celebrity endorsement but celebrities like to wear Ader Error. BTS, BLACKPINK, and EXID members wear this brand clothing.
View this post on Instagram
Supercomma B
This brand is mostly known for its sneakers, but the clothing line is also well-liked for it's monochrome and streetwear merchandise.
NCT 127 members TaeYong, Yuta, JaeHyun, Mark, HaeChan, WinWin, and TaeIl are all partnered up with the brand for endorsement.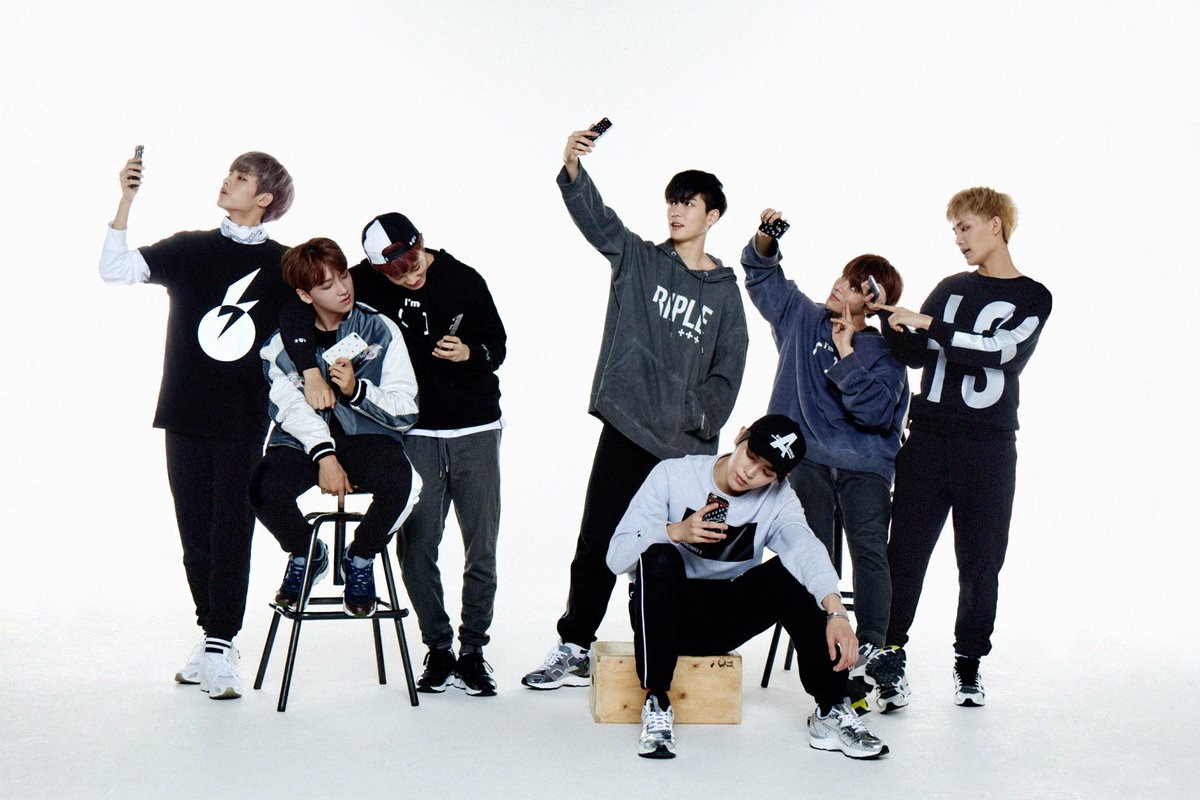 Nohant
The range has an urban preppy feel with some classics like two-piece suits and varsity logos. The brand infuses elegance, simplicity, and modern looks in each of its products. Lonely/Lovely sweatshirts are one of the popular products from the range.
It is favoured by Korean artists like Park Bo-gum and Yoo Ah-in. Kwon HyunBin from JBJ also walked on the runway for Nohant during the 2018 Seoul Fashion Week.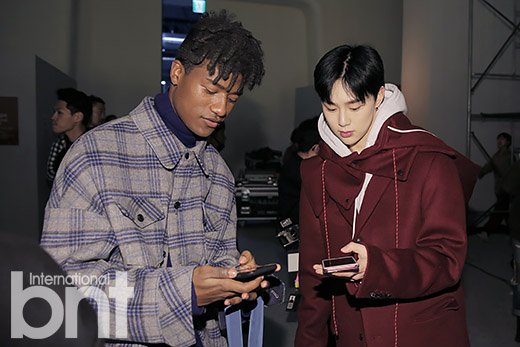 What's your thoughts?
+1
0
Upvote
+1
0
Clap
+1
1
Clap
+1
0
On fire
+1
0
Meh
+1
0
Clap
+1
0